Wednesday, 29 March 2017 16:32
BRIANNA PRICE | DARWIN TOUR LAST DAY
Written by Brianna Price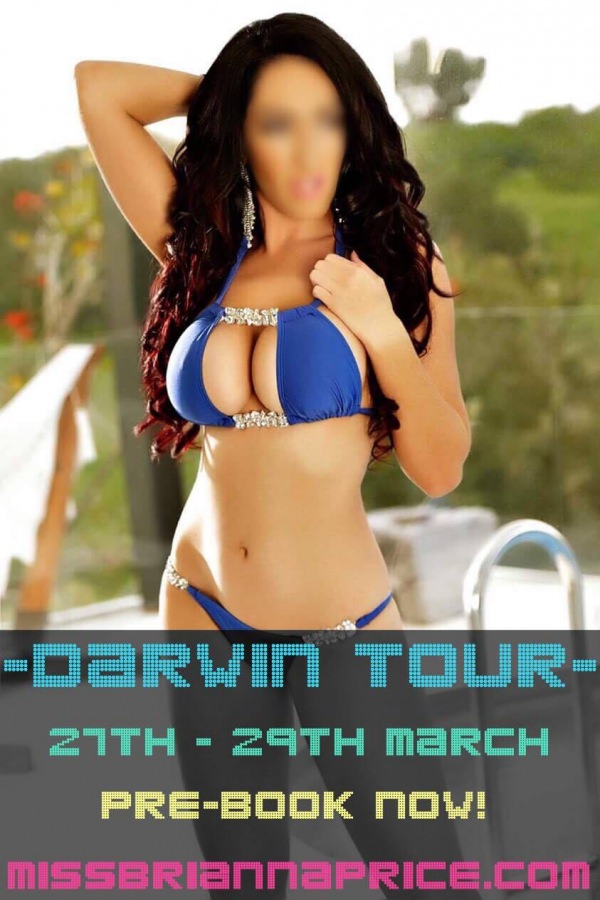 Dearest Ladies and Gents of Darwin,
My Darwin tour is coming to a close! I have had such a lovely time here and have decided to come back more regularly to visit your beautiful city. There are just so many things that I would love to see here!
29th of March
Catch me before I fly out tomorrow!
Bookings are essential as last minute appointments can't always be guaranteed but please feel free to try your luck.
Kisses.....
Brianna xxx
SMS: 0466 969 617
www.missbriannaprice.com

News & Tours | Check Out My Profile!
Save
Latest from Brianna Price