Thursday, 22 June 2017 13:29
BRIANNA PRICE | WOLLONGONG TOUR 26TH JUNE
Written by Brianna Price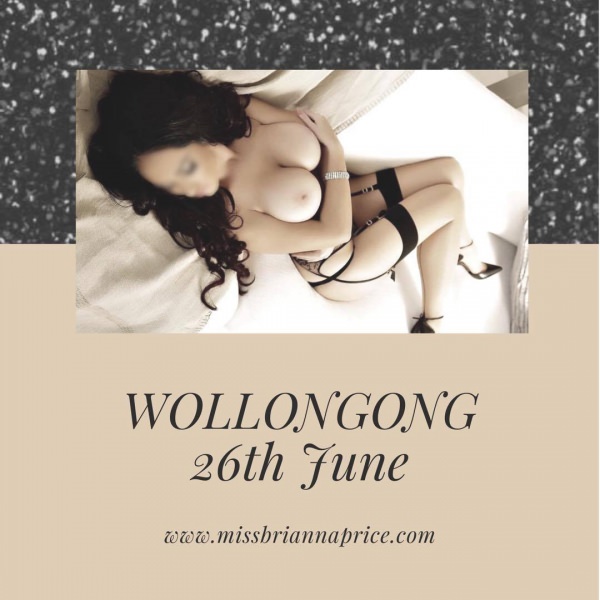 Dearest Ladies and Gents of Wollongong,
After the huge amounts of interest during my last tour to your beautiful town I have decided to return for one more day!
** MONDAY 26TH JUNE - LIMITED AVAILABILITY **
Advanced booking are essentials as last minute appointments can't always be guaranteed!
See you soon lovers!!!
xxx Brianna xxx
SMS: 0466 969 617
[email protected]
www.missbriannaprice.com

News & Tours | Check Out My Profile!
Save