Sunday, 02 July 2017 22:43
DREAM TEAM DOUBLES | MELBOURNE 3RD - 5TH JULY
Written by Brianna Price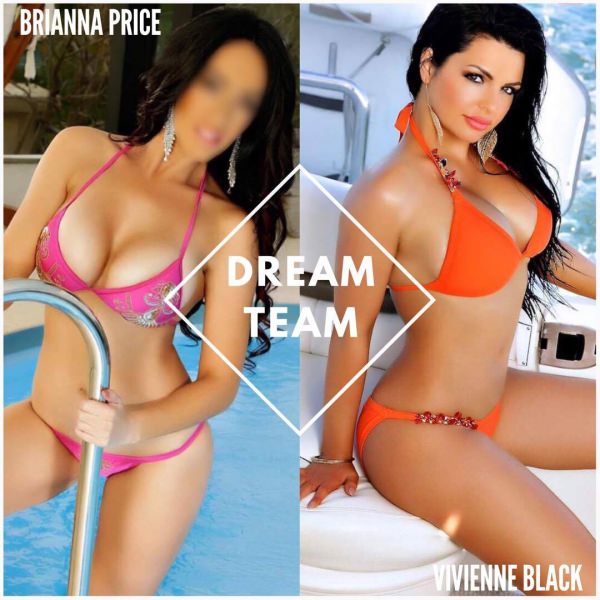 Brace yourself Melbourne!
Dream Team Doubles... Vivienne and Brianna are in town and ready to play.
Available from the 3rd – 5th July!
These ladies do everything to get your heart racing and intrigue every inch of your body.
Are you able to handle double the beauty, double the passion, double the pleasure? If so, come start your week off with a bang ;)
Please book in today and avoid delay as availability is becoming extremely limited.
SMS: 0484 845 502
Email: [email protected]
xxx Vivienne & Brianna xxx
SWA 8829XE & SWA 10241XE

News & Tours | Check Out My Profile!
Save
Latest from Brianna Price