Tuesday, 11 July 2017 01:01
BRIANNA PRICE | DOWN TIME IN JULY
Written by Brianna Price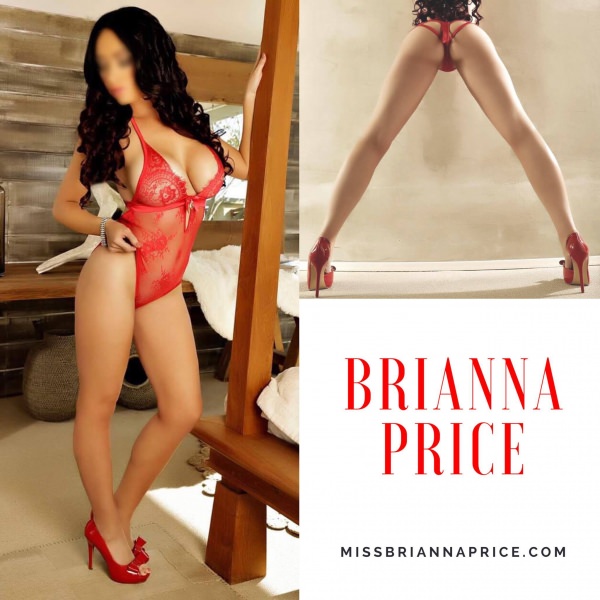 My darling lovers,

I would like to take this opportunity to thank each one of you for spending time with me during my Sydney, Wollongong and Melbourne tours over the past couple of weeks. I have returned home one extremely grateful woman and truly cherish each personal date that I experienced!

At this stage I am unsure of exactly when I will be back on the road. In saying that, please keep an eye out for any advanced tour dates on my website or usual advertising platforms. I will be uncontactable for at least the next week or until tour dates have been announced so please be patient while waiting for my reply.

Don't fear sweet ones….I'll be back ;)

xox Brianna xox
www.missbriannaprice.com

News & Tours | Check Out My Profile!
Save