Sunday, 26 March 2017 00:58
BRIANNA PRICE | DARWIN TOUR 27TH - 29TH MARCH
Written by Brianna Price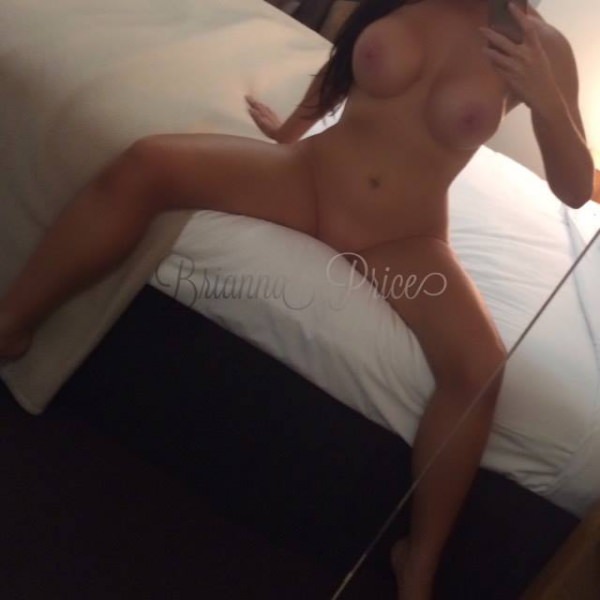 Dearest Ladies and Gents of Darwin,
I am heading up north next week into what I hear is monsoon country right now for 3 days of hot and sensual loving!
27th - 29th of March
Advanced bookings are essential as last minute appointments can't always be guaranteed.
See you soon darling hearts!
Kisses.....
Brianna xxx
SMS: 0466 969 617
www.missbriannaprice.com

News & Tours | Check Out My Profile!
Save
Latest from Brianna Price