Monday, 13 December 2021 14:38
Jasmine Jaro - The Empress Strikes Back !!
Written by Jasmine Jaro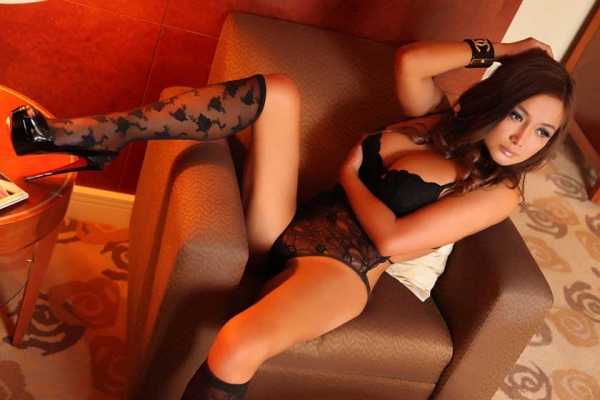 Jasmine Jaro - The Empress Strikes back !!
Exciting News!
After all the restrictions over the last couple of years, and my short hiatus, I am delighted to announce that I am returning to escorting full time in 2022.
I am looking forward to catching up with all my old friends from Punter Planet as well as making new friends. You can all be assured of a very warm welcome, and an exceptional experience to delight your senses.
Check out my profile and reviews here on PP.
I plan ro re-commence touring in 2022 depending upon expressions of interest; and of course subject to any border or other restrictions ..
Kisses
Jas xx
Jasmine Jaro aka The Empress
Text Message Only: 0401119197
Email: jasmineescort[email protected]
Twitter: twitter.com/jasmine_jaro

News & Tours | Check Out My Profile!