Queenie Pearl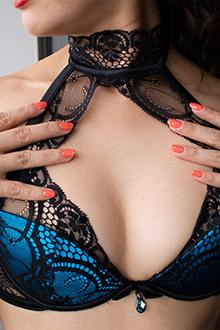 Brisbane Private Escort
You work hard, you are a professional who enjoys the finer things in life, you are ready to walk out of that grey mundane world you are currently swimming in and enter the luscious erotic playground of Queenie Pearl !!!
Some may say i am an Asian Goddess, a pocket rocket, sex kitten or even a fireball of raw all encompassing sexual energy !!! These are all true :p however what i can tell you my wonderful gentlemen is that i am everything you could ever want and everything you will ever need all rolled into one perfect little package.
From the time your eyes lock onto my perfect silky porcelain skin, to the moment we touch and you fall deep into my mesmersing gaze, kissing my full lips and caressing my perfectly petite body with it's curves in all the right places you will think you died and ended up in heaven with an angel....
So boy imagine that first time we meet... Can you feel it ??? The butterflies, the anticipation, the feeling of OMG how can this be real ??? Well let me assure you it is, from the most erotic sensual rub you have ever had, to a mischievous fantasy dress up or role play to satisfy the ages, i am the one girl who will make your wildest desires a reality !!! Let me overwhelm your senses, satisfy your urges and give you the most superb upscale experience that a man of your caliber expects and the sexual tiger within craves.
Don't be shy, tell me your fantasy, experience your dreams and fall into the truly phantasmic world that is me, the one, the only, Queenie Pearl !!!
xoxo
Additional Info

News & Tours

Reviews
My Statistics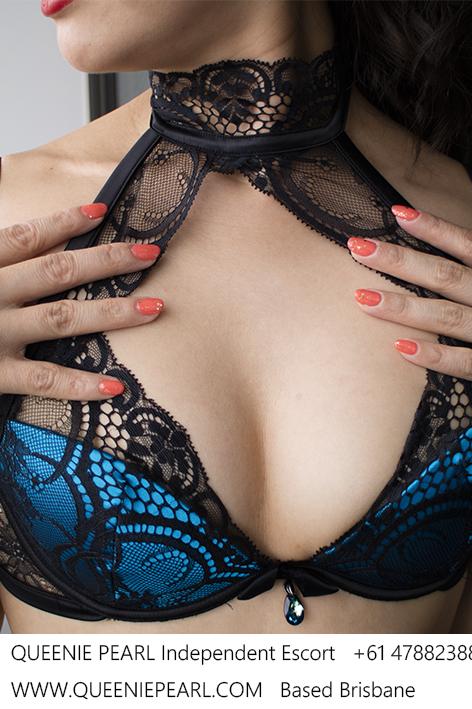 Age
26
Nationality
Hong Kong
Hair Colour
Black
Eye Colour
Brown
Skin Colour
Pale
Height cm
160
Height ft
5'3
Dress Size
6
Bust Size
10B
Breast Type
Natural
My Services
Please read about my services below. Availability may be subject to local laws.
Please contact me for the service package xoxo
Additional Info
My Rates
Duration - Incall - Outcall
| | | |
| --- | --- | --- |
| 1 Hour: | $400-$600 | $600 |
| 90 Min: | $600-$800 | $800 |
| 2 Hours: | $800-$1000 | $1000 |
| 3 Hours: | $1200-$1400 | $1400 |
| Dinner Date: | $1200-$1500 | $1500 |
| Overnight: | $3500 | $3500 |
Half hour $350
45mins $450
1 Hour $500-$600
1.5 hours $650-$900
2 hours $900-$1200
3 hours $1200-$1500
4 hours $1500-$1900
10 hours $3500
overnight 16 hours $3500
whole day companion $4000
Additional Info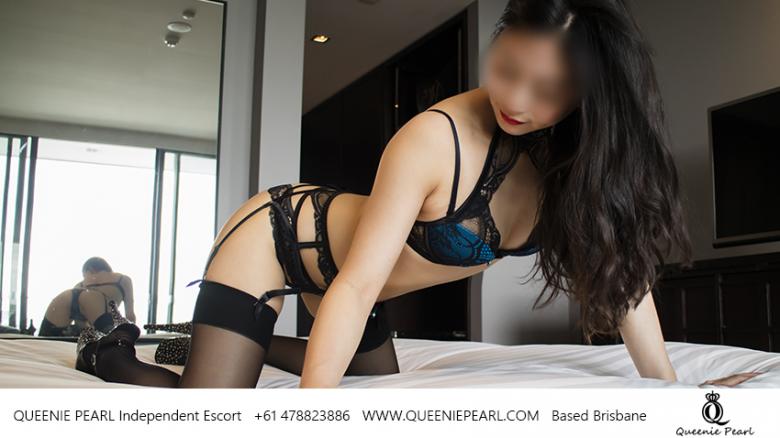 My Availability
Incalls And Outcalls
7 days 9am-11pm by appointment
Working Hours
| | | |
| --- | --- | --- |
| MON: | 8:00 AM | 5:00 PM |
| TUE: | 8:00 AM | 9:00 PM |
| WED: | 8:00 AM | 9:00 PM |
| THU: | 8:00 AM | 9:00 PM |
| FRI: | 8:00 AM | 9:00 PM |
| SAT: | 8:00 AM | 9:00 PM |
| SUN: | OFF | OFF |
Contact Me
Added: 17.06.16 | Updated: 16.11.16 | Hits: 4348