Thursday, 27 October 2016 15:15
Hannah Cue is in Melbourne now, 27th-31st Oct.
Written by Hannah Cue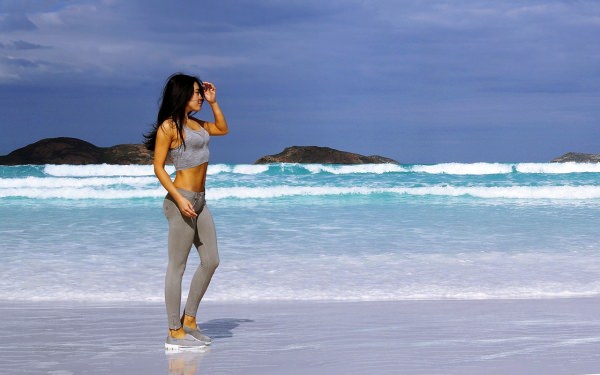 Hi guys,
I will be available in Melbourne for 2 weeks, 27th-31st Oct., and 6th-10th Nov.
I'm planning a long holiday. So this probably is my last tour stop this year.
SMS Only Please
No Blocked Numbers
SWA 10400XE

News & Tours | Check Out My Profile!
Save
Save
Latest from Hannah Cue