Wednesday, 20 June 2018 12:29
KIMBER NEWS, TOURS AND OFFERS
Written by Kimber Slone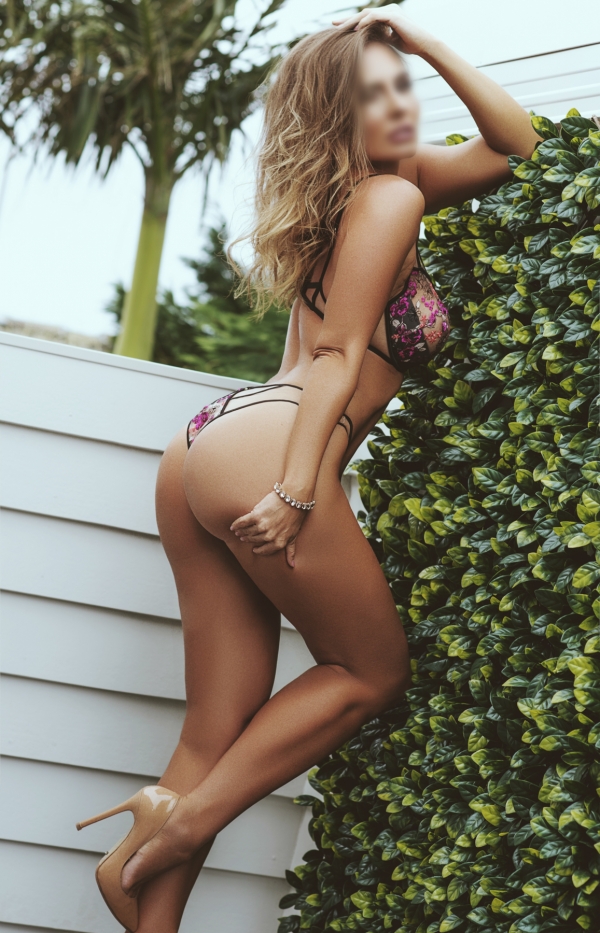 Kimber News:
Kimber Tours:
TOOWOOMBA: July 20 (limited availability)
MELBOURNE: July 24 - 27
PERTH: August 1 - 3
SYDNEY: August 15 - 17
SINGAPORE: August 28 - 30
KIMBER OFFERS;
I am now offering a whopping 20% discount for your birthday month! That's right, a discount for just being born. Simply book any of my packages (dinner date, overnight or weekend away) and recevie 20% (up to $1200) discount. Offer valid for your birthday month and may be removed at anytime, so take advantage of it while you can. Visit my website www.kimbersloneescort.com for more information.

News & Tours | Check Out My Profile!
Save
Latest from Kimber Slone