Displaying items by tag: covid19 - Punter Planet
Monday, 29 March 2021 13:05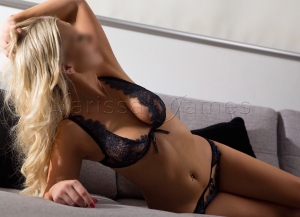 Brisbane gents,
Due to the 3 day lock down in Brisbane my tour is postponed until further notice.

My deposit policy still applies: I'm more than happy to provide a full refund or if you wish, put it towards a future booking.

Please be patient with replies at this time due to changing travel arrangements.

I will get back to you as soon as I can.

Also, please stay safe.

Larissa xx
Thursday, 23 April 2020 16:58
*IMPORTANT NOTICE to my HOBBYISTS due COVID19*
Amidst the chaos of these uncertain times, and digesting this New World Order circumstances, we must look after ourselves and each other
I, Gabriella Reis, am proud to have a higher standard of RESPECT to myself and my clients and I have decided to take the strictest and necessary measures to comply with the GOVERNMENTS MANDATE and SUSPEND ANY ACTIVITIES WITH PHYSICAL CONTACT and INTIMACY.
However I will be offering ONLINE CONTENT on my ONLYFANS.
I move forward with hope that once the immediate caution passes, we will come together and get back on our feet, to keep making memorable memories.
Much Love
Gabriella Reis®
Website: http://gabriellareis-escort.com
Twitter: @gabriellareis00
OnlyFans: @gabriellareis