Monday, 29 March 2021 13:05
BRISBANE 29/3 - 1/04 TOUR: CANCELLED DUE TO COVID RESTRICTIONS
Written by Larissa James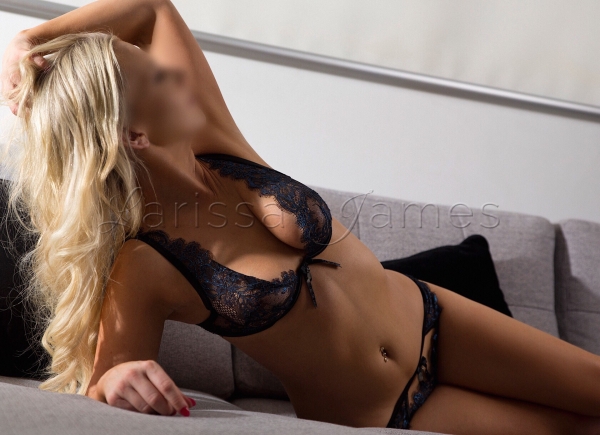 Brisbane gents,
Due to the 3 day lock down in Brisbane my tour is postponed until further notice.

My deposit policy still applies: I'm more than happy to provide a full refund or if you wish, put it towards a future booking.

Please be patient with replies at this time due to changing travel arrangements.

I will get back to you as soon as I can.

Also, please stay safe.

Larissa xx

News & Tours |
Check Out My Profile!
Save
Save
Save
Latest from Larissa James