Wednesday, 19 April 2017 12:53
LANA JADE'S FIRST DARWIN TOUR 3rd-5th MAY
Written by Lana Jade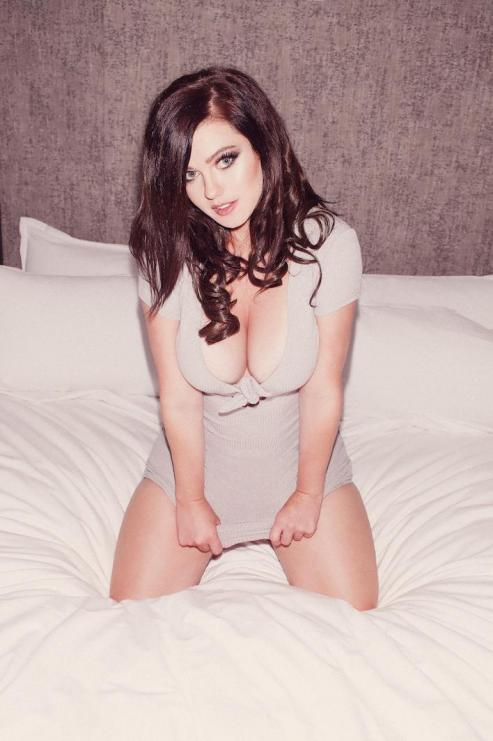 Hello to the sexy men of Darwin,
I'm looking forward to touring Darwin for the first time ever. I will be there to entertain and please you from the 3rd of May through to the 5th of May.
My availability is limited and my time is becoming booked, I advise you to get in contact so I can make your rendezvous and we can have a naughty acquaintance on my trip up North.
I offer a number of different experinces that I'd love you to try, please view my Punter Planet page or my website www.lanajadexxx.com for all my details.
Looking forward to spending some raunchy time with you...
Love,
Lana xxxx
0426 218 250
[email protected].com.au
www.lanajadeescort.com
Save
Save
Save
Save
Save
Save
Save
Save
Save
Save

News & Tours | Check Out My Profile!
Save
Save
Save
Save
Save
Save
Save
Save