Tuesday, 25 August 2015 12:52
Honey Adams' New Photos and Adelaide Tour Reminder! 26th-27th August
Written by Honey Adams
Hi PP gents across Australia
I have brand new photos, please visit my profile to see them all.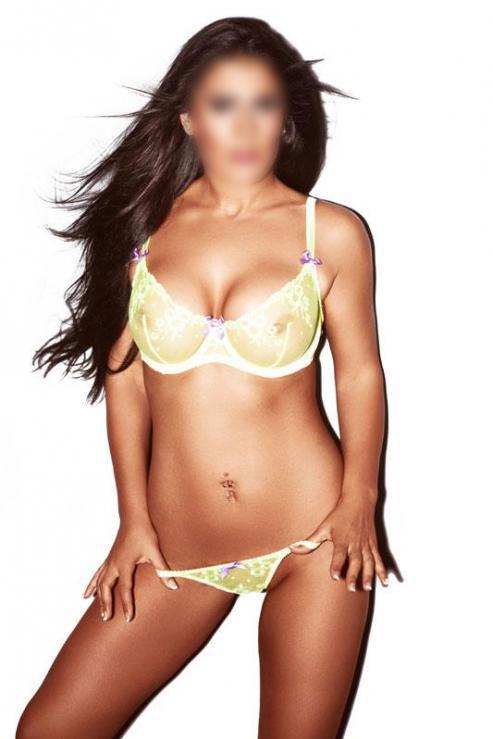 And Adelaide, I'm coming to you 26th-27th August!

Email: sexyhoney088@hotmail.com
Or text: 0429 305 537
For more details please visit my website: www.honeyadams.com
For a little reminder feel free to read my over 45+ glowing reviews
Xxx
Honey

News & Tours | Check Out My Profile!
Latest from Honey Adams