Monday, 01 May 2017 18:59
PIPER JACKSON HAS RETURNED FROM THE WILDERNESS!
Written by Piper Jackson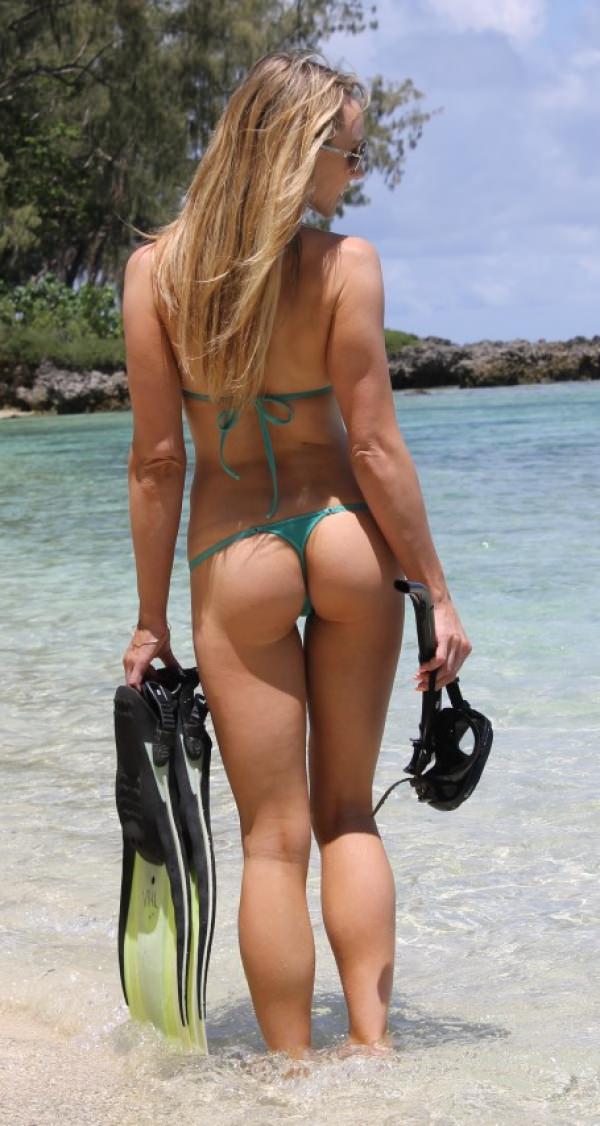 Hi there PP Gentlemen!
I am returning from almost half a year away from this lifestyle and am totally refreshed and happy! I would love to share some time with you if we can align it over the next few months as I will be visiting each capital city barring Melbourne (I'm so sorry Victorians!).
If you would like to spend some time with me, just fire me an email or SMS and I will get back to you! My tour dates will be posted here in the next 24 hours and on my own webpage too at www.piperjacksonxx.com
It's so wonderful to be back and I hope 2017 has been great for you so far! Kind regards,
Piper Jackson xx

News & Tours |
Check Out My Profile!