Wednesday, 05 February 2020 12:39
BAD GIRL IN SYDNEY 15 - 17 FEBRUARY
Written by Badgirl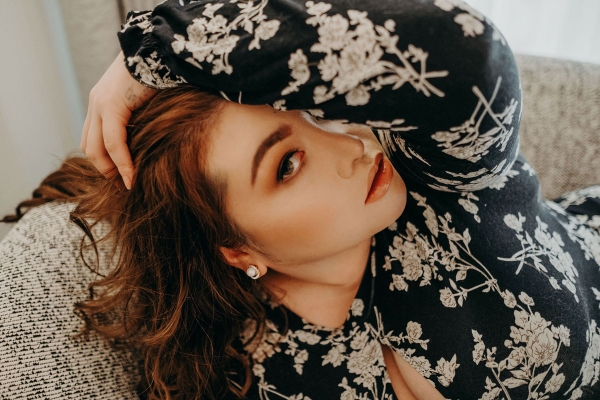 Hello Lover!
Valentine's Day is upon us and I will be touching down in SYDNEY for the weekend.
Gift yourself with the NAUGHTIEST XXX GIRLFRIEND this Valentines!
Just imagine me on all fours, looking back at you with my FIERY stunner eyes whilst you pound me
15th - 17th Taking pre-deposits now!
TEXT ME 0410 000 460
EMAIL [email protected]
WWW.ARIKISAKI.COM

News & Tours | Check Out My Profile!
Latest from Badgirl