Sunday, 09 February 2020 17:36
Lauren Hart - New Pics & Tours!
Written by Lauren Hart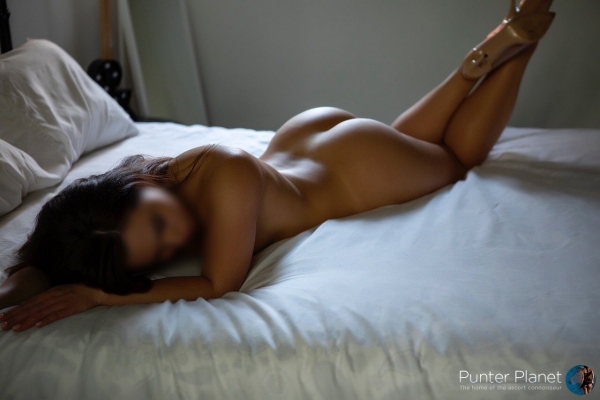 Hello lovers!
Just letting you know I have plenty of new photos which I have uploaded to my website: lauren-hart.com
I also have my tour schedule confirmed for the next few months:
BRISBANE: 20 - 23 February
SYDNEY: 5 - 9 March
HOBART: 17 - 19 April
Do get in touch soon if you would like to see me as I only take a limited number of bookings per tour (quality over quantity!)
If your city is not listed then let me know if you'd like a visit - I may be able to schedule it in at a later date. Cannot wait? I am also available for Fly Me To You bookings.
The best way to contact me is email [email protected] or SMS/whatsapp 0449 015 195.
Lauren x

News & Tours |
Check Out My Profile!
Save
Latest from Lauren Hart