Thursday, 14 February 2019 17:44
GABRIELLA REIS IN SYDNEY 20th to 22nd MARCH!!
Written by Gabriella Reis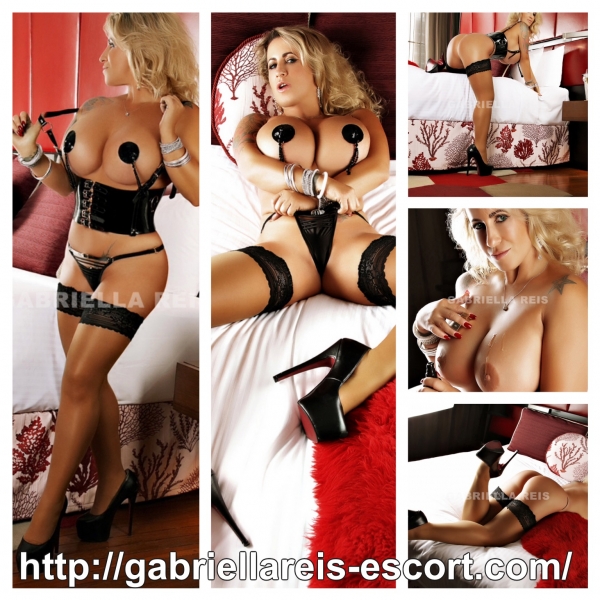 Hello my Naughty SYDNEY Punters,
I'm coming to your way SOON... And would be great to catch up with my naughty regulars and also meet new punters and those who couldn't get an appointment last time.
To avoid any disappointments BOOKINGS made in ADVANCE is highly recommended as I'll have a very tight availability ... ARRIVING on 20th from 2pm and LEAVING on 22nd 12noon (or later) of MARCH
Kisses and Hugs
Gabriella Reis
Bookings Enquiries SMS 0410 113 407
Follow me on twitter @gabriellareis00

News & Tours | Check Out My Profile!