Saturday, 10 November 2018 11:58
GABRIELA REIS FESTIVE SEASON AVAILABILITY!!!
Written by Gabriella Reis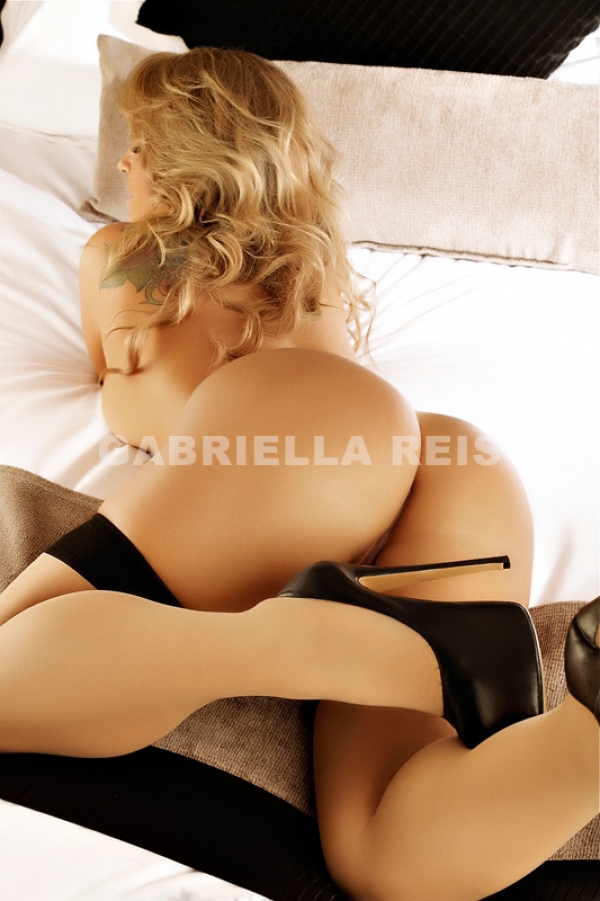 Hello my lovelly Clients,

Here we are at the end of one more year that has gone so fast.
As I'll be very busy with personal commitments till mid February and also organising an AMAZING Xmas and NYE among family, I'll have a very limited availability for BRISBANE and I wont be TOURING as often.
I would recommend to Clients who eager to spend an outstanding time in my company to SUBRISCRIBE to my Tours or keep your eye on my TWITTER UPDATES.

I wish a Merry Xmas and an Amazing NYE to all.

Kisses xx

Gabriella Reisxx
"FLY GABRIELLA REIS TO YOU"
Required minimum booking of 2hrs GFE $900/ PSE $1200 plus travel fee:
- Most cities: $200
- GC/Sunny Coast/ Toowoomba/ NNSW: $100
- Perth/Darwin/Cairns: $300
Feel free to contact me by SMS (0410 113 407), Email (sexygabriella00@gmail.com), Twitter (gabriellareis00 ) or call for more information and details.
SWA 8787XE

News & Tours | Check Out My Profile!