Thursday, 17 May 2018 12:43
Amora Lyore In Sydney One Night Only Friday 18/05
Written by Amora Lyore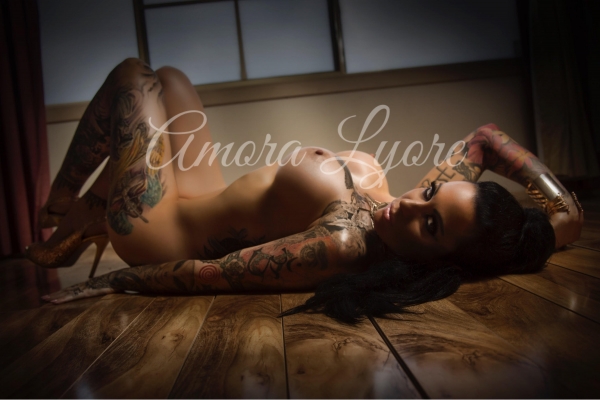 Sinful Sydney I'm coming to you for one night only Friday 18/05.
Please book ahead, don't leave it until the last minute or you will miss out
Now limited availability. Text or call 0497 173 567. No private numbers.
Email: amoralyore@gmail.com
Lets have some fun Sydney style

News & Tours | Check Out My Profile!
Latest from Amora Lyore