Displaying items by tag: cof - Punter Planet
Sunday, 03 February 2019 17:33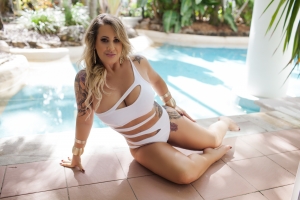 It's that time of the year agin when Gab's gets Wiser and like a Vintage Red Wine much more Flavoured, Yummy Full Bodied, Smooth and a perfect combination for any Spicy Rendevouz.
However you naughty guys are in for the treat!!
For my FEBRUARY DATES AVAILABLE in BRISBANE I'll be offering 2 SPOTS per day for 1hr of my SIGNATURE GFE EXPERIENCE $350 & 2hrs $650 !!!
As its a very limited oportunite I'll require minimum 24hrs NOTICE and $50 PAID DEPOSIT To guarantee this FEBRUARY SPECIAL .
Im very excited to be celebrating with you guys.
Regards
Gabriella Reis
Bookings Enquiries SMS 0410 113 407
Follow me on Twitter @gabriellareis00
Monday, 17 December 2018 17:25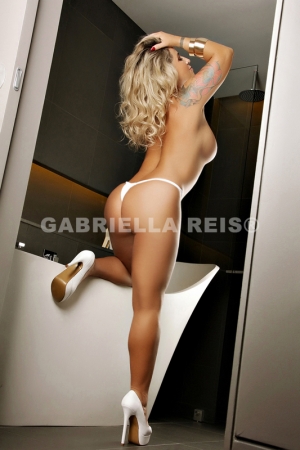 Hello Horny Melbourne Punters,
Im coming your way for my last Tour of the year and would be great to wish a "Merry Xmas & NYE" in person over a mischivious time together.
I'll have a limited availability on 19th from 5pm to 22nd 11am and also I require "references" to accomodate our fun time in Melbourne.
For Booking Enquiries SMS 0410 113 407