Displaying items by tag: HOBART - Punter Planet
Monday, 16 April 2018 20:24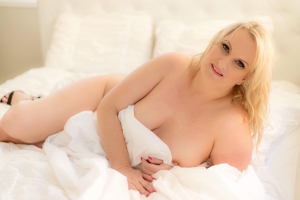 Hello Tasmania! I'm coming back in April! I always come back - you're so much fun to visit!
Where and When:
Launceston Tuesday 22nd: from 7pm til late, Thursday 23rd:: 8am til late. Friday 24th: 8am til 10am.
Hobart: Thursday 26th: 4pm til late, Friday 25th: 8am til late, Saturday 26th: 8am til 10am.
Bringing my infamous Nuru to town along with all my other services: Bodyslides and Girlfriend Experience.
Please see my ad here on Punter Planet for more info - rates are the same on tour as in Brisbane or please see the tour page on my website for more information: www.ntynikki.com/tours
See you soon.
Love Nikki xox
Saturday, 01 April 2017 19:40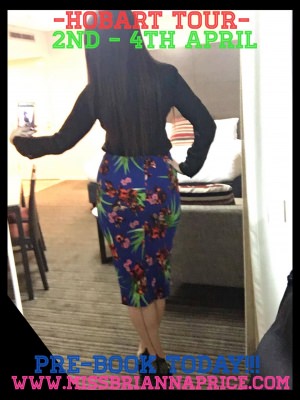 Dearest Ladies and Gents of Hobart,
The time has come once again for me to head south and visit you! After my last trip I defiantly look forward to exploring and seeing more of the beautiful sights that Hobart has to offer. Most importantly, I look forward to seeing you!
Sunday 2nd - Wednesday 4th of April
Advanced bookings are essential as last minute appointments can't always be guaranteed.
One more sleep lovers!
Kisses.....
Brianna xxx
SMS: 0466 969 617
www.missbriannaprice.com