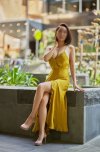 Mina

News & Tours |
Check Out My Profile!
Sunday, 21 January 2018 12:42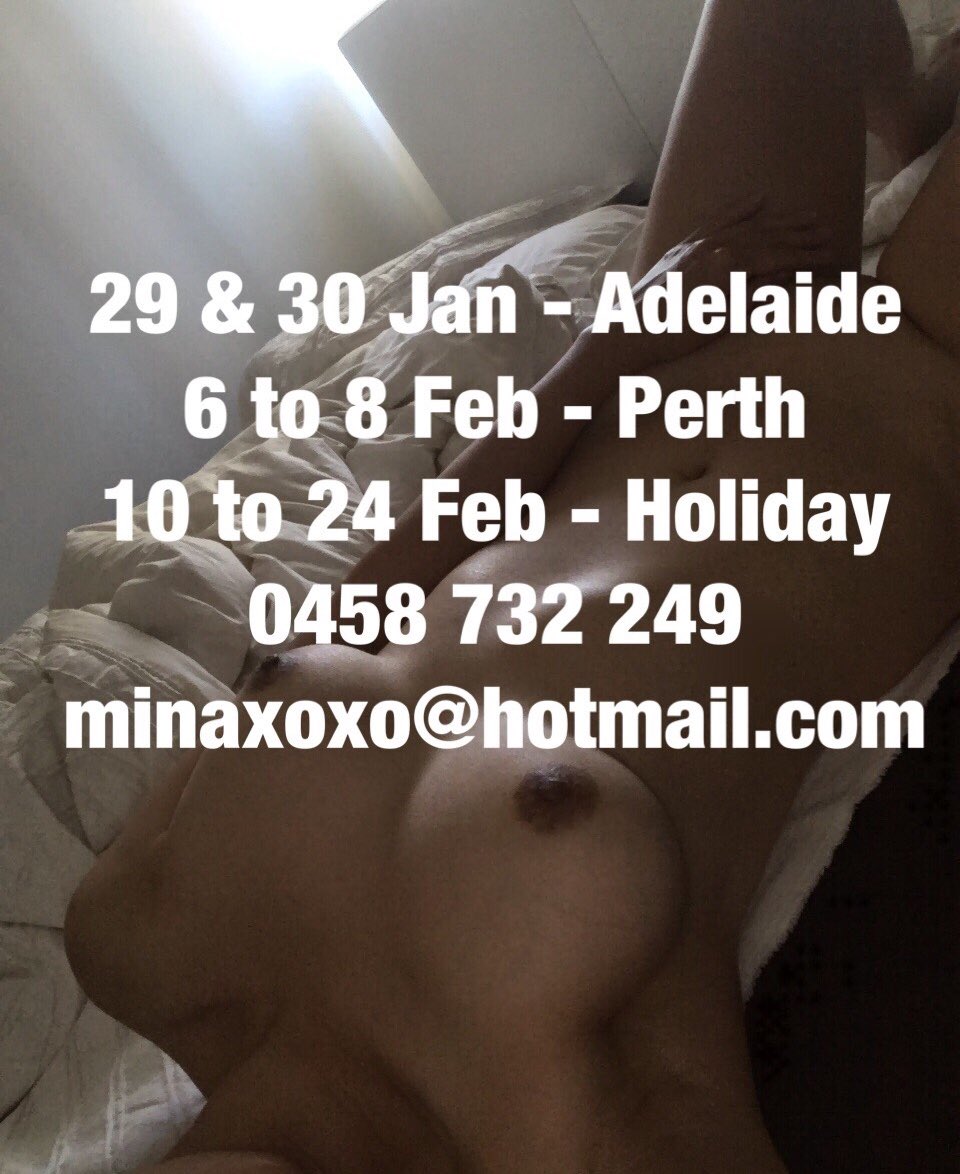 Check out my website and get in touch to for booking and inquiry.
Book in advance to avoid disappointment.
Website: http://www.minamelbourne.com.au
Email: minaxoxo@hotmail.com
SMS: 0458 732 249
Sunday, 17 December 2017 13:13
Hi Sydney Lovers,
I'm visiting your beautiful city on 18 and 19 December.
To make an appointment please get in touch in advance as I have limited availability.
Hope to see you babe xx
Mina
SMS: 0458 732 249
Email: minaxoxo@hotmail.com
Website: http://www.minamelbourne.com.au