Monday, 13 December 2021 19:56
Suprise Melbourne Taylor Gunz is Coming!
Written by Taylor Gunz
Hey my Melbourne lovers.
I have missed Melbourne so much. Should i come tomorrow? Where is the love guys? Is this punishment cause i got snatched up for 6 years hahhah.
I would love to know If there is any interested for my first tour! And a special is in order.
I know i need to update my pics but i assure you this MILF is only getting damn sexier.
Please comment and let me know.
Taylor Gunz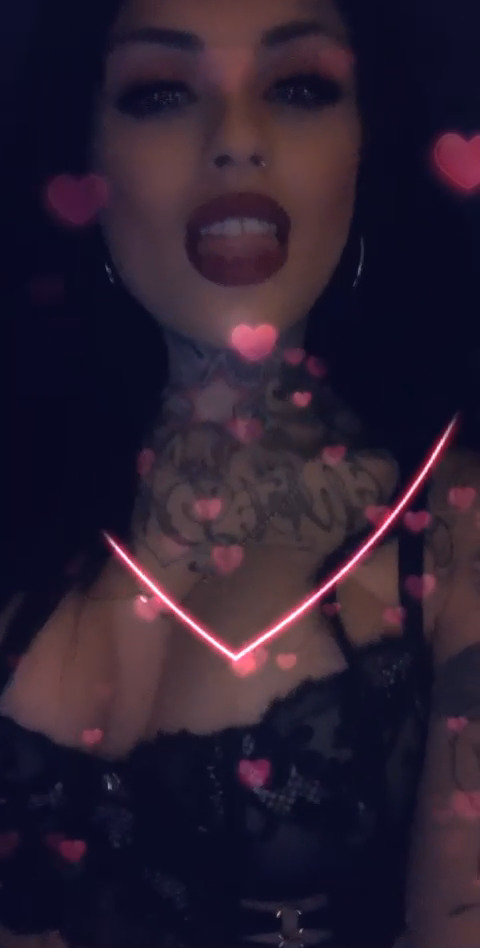 News & Tours | Check Out My Profile!
Latest from Taylor Gunz