Wednesday, 10 April 2019 19:50
Mischa Maxwell in Brisbane April 24-26th!
Written by Mischa Maxwell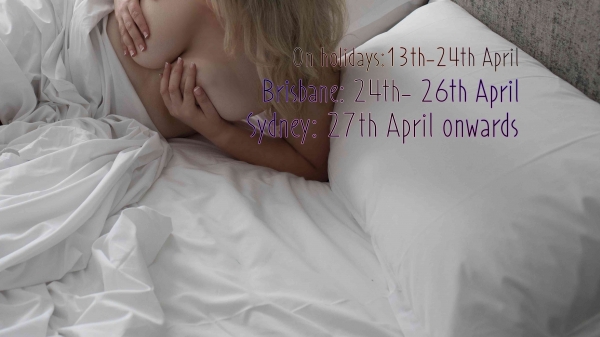 Hello!
I will be in sunny Brisbane from the 24th to the 26th of April and I would love to meet you!
To learn more about me, please head to my website: My website (http://www.mischamaxwell.com).
You will also find some reviews of me here on Punter Planet.
Pre-booking is absolutely essential. I look forward to meeting you!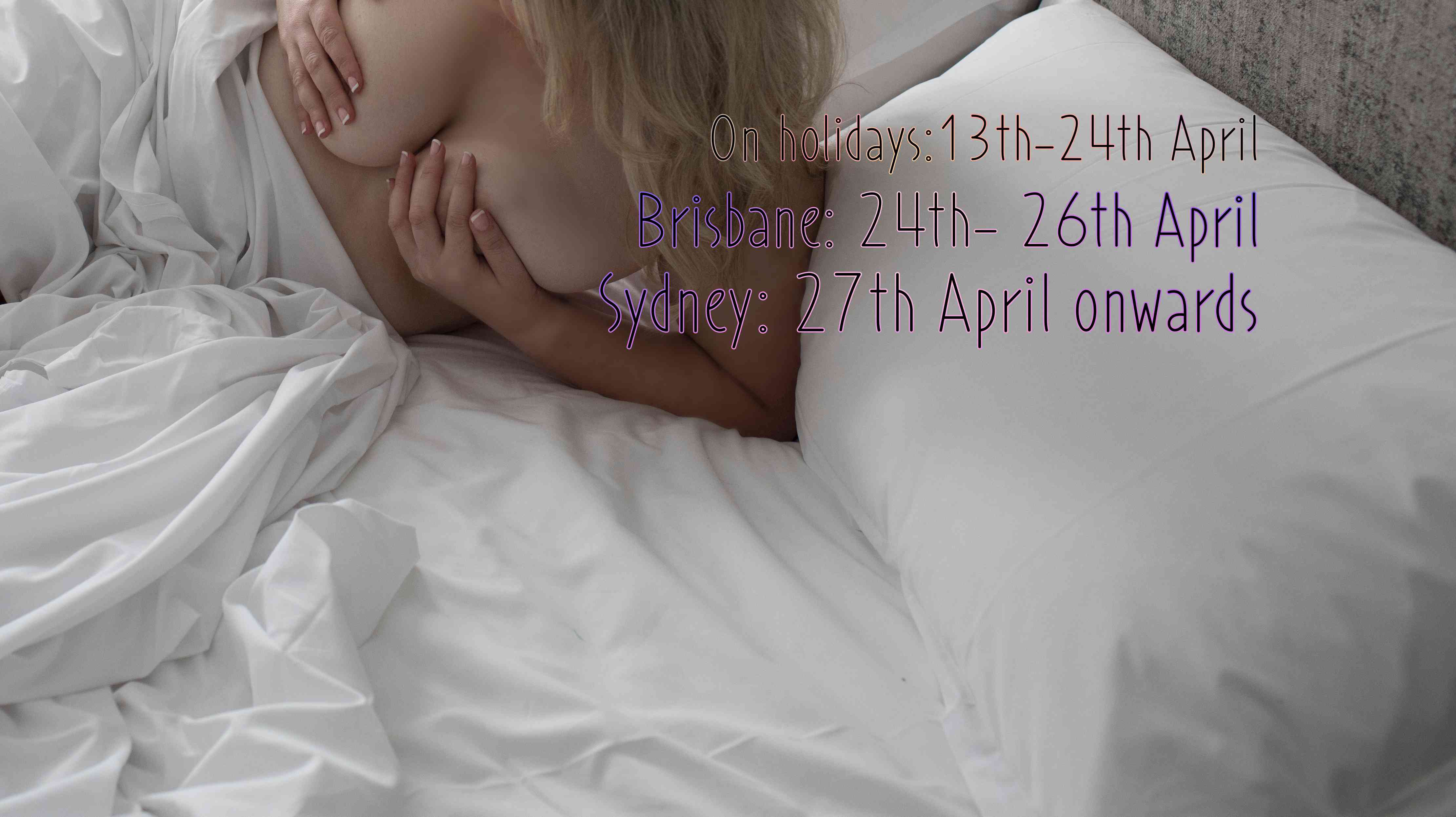 News & Tours | Check Out My Profile!
Latest from Mischa Maxwell