Monday, 17 December 2018 17:25
GABRIELLA REIS in MELBOURNE 19th to 22nd DECEMBER!!
Written by Gabriella Reis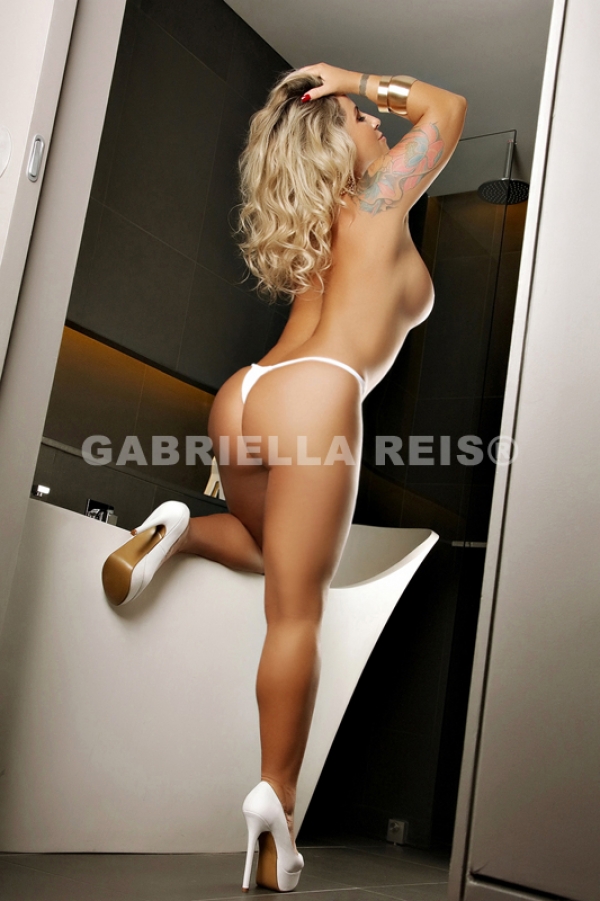 Hello Horny Melbourne Punters,
Im coming your way for my last Tour of the year and would be great to wish a "Merry Xmas & NYE" in person over a mischivious time together.
I'll have a limited availability on 19th from 5pm to 22nd 11am and also I require "references" to accomodate our fun time in Melbourne.
For Booking Enquiries SMS 0410 113 407

News & Tours | Check Out My Profile!