Thursday, 30 August 2018 21:32
GABRIELLA REIS IN BRISBANE 03 - 04 & 08 - 17 SEPTEMBER !! $50 OFF ADVANCED BOOKINGS
Written by Gabriella Reis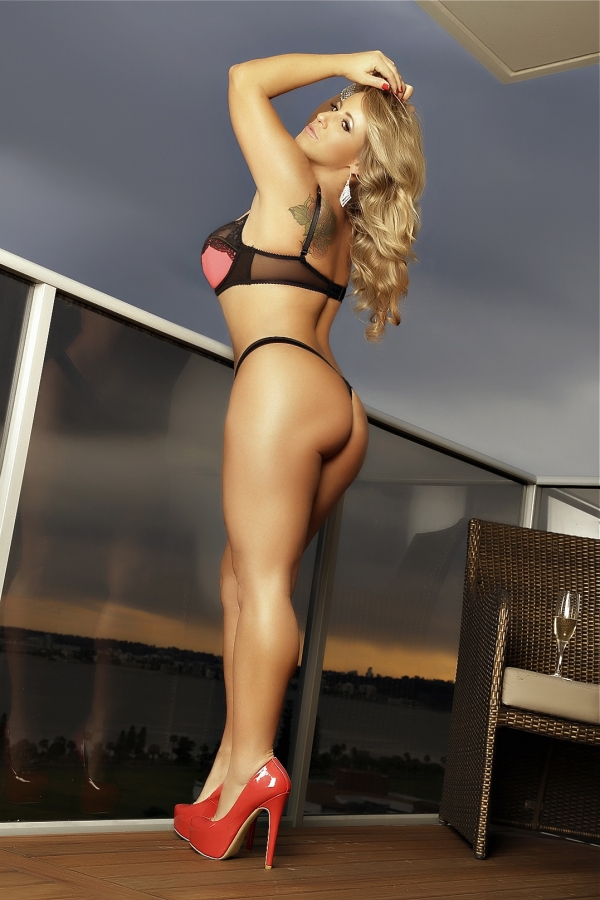 Hello my horny Punters,
Im in BRISBANE on 03rd - 04th & 08th - 17th (included) SEPTEMBER and would be great to catch up with my regulars and also to meet new faces. Whoever to avoid any disappointment to not be able to enjoy some naughty time together, Im offering $50 OFF to BOOKINGS MADE MINIMUM 24hrs IN ADVANCE.
Also for those who are skeptical to go on an adventure with Brazilian girls I would recommend to have a read on my reviews here on Punter Planet and also on other escorts directory in Australia and Internationaly.
Hugs and kissesxx
SWA 8787XE

News & Tours | Check Out My Profile!
Latest from Gabriella Reis