Monday, 10 July 2017 06:22
PIPER JACKSON IS RETURNING TO CANBERRA! 10TH-13TH JULY 2017
Written by Piper Jackson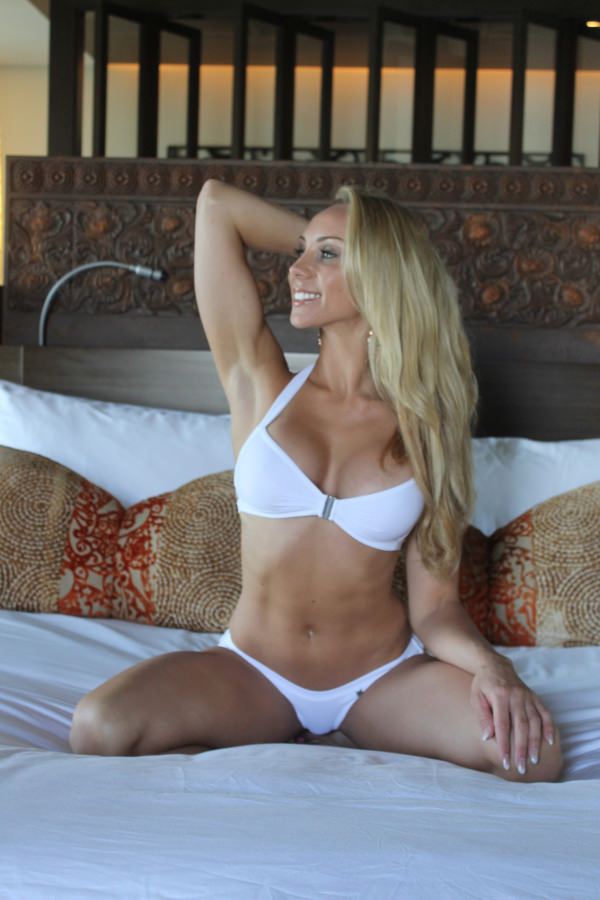 Hello Canberra! I'm coming back to the see you for the first time this year from 230pm on the 10th to 11am on the 13th of July 2017.
I would love to see you for a date and am staying in the city centre (Braddon) in a beautiful spacious suite. If you would like to see my rates and services or other images, please look up my Punters Planet profile on the Escort Directory here or visit my website www.piperjacksonxx.com or Twitter profile PiperJackson_xx. Please use SMS or email initially for any bookings or enquiries.
See you soon! Kind regards, Piper Jackson

News & Tours |
Check Out My Profile!