Saturday, 01 April 2017 19:40
BRIANNA PRICE | HOBART TOUR 2ND - 4TH APRIL
Written by Brianna Price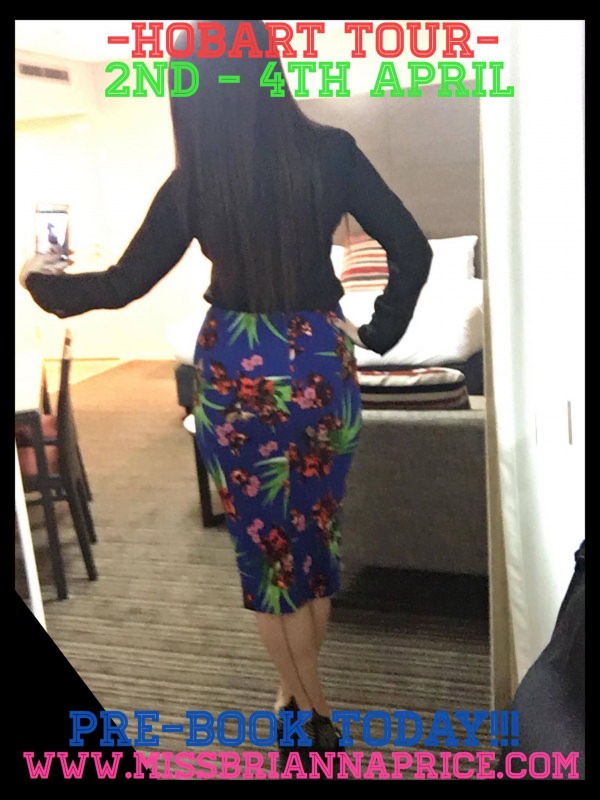 Dearest Ladies and Gents of Hobart,
The time has come once again for me to head south and visit you! After my last trip I defiantly look forward to exploring and seeing more of the beautiful sights that Hobart has to offer. Most importantly, I look forward to seeing you!
Sunday 2nd - Wednesday 4th of April
Advanced bookings are essential as last minute appointments can't always be guaranteed.
One more sleep lovers!
Kisses.....
Brianna xxx
SMS: 0466 969 617
www.missbriannaprice.com

News & Tours | Check Out My Profile!
Save
Latest from Brianna Price