Sunday, 01 January 2017 13:54
Marta visiting Darwin from 2nd to 7th January
Written by Marta
Hello gentlemen,
I'm visiting Darwin from Monday 2nd to Saturday 7th January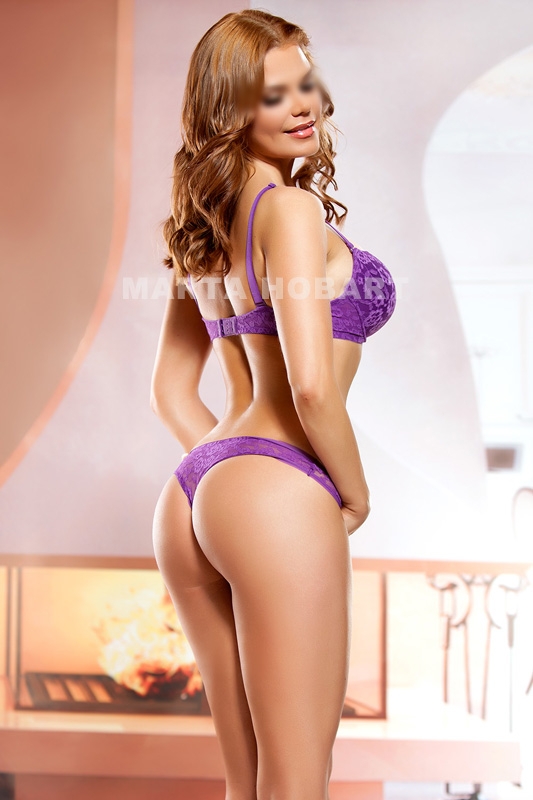 UPCOMING TOURS
Darwin: 2th - 7th January
Melbourne: 26th - 29th January
Mackay: 13th - 16th April
Darwin: January 2th (ab 4pm).
Please contact me for my availability. I can do earlier/later if booked in advance.
I am available for international travel.
I hope to see you soon,
Please only SMS 0414976803.
Save
Save
Save
Save

News & Tours | Check Out My Profile!
Save