Tuesday, 27 September 2016 13:25
Amie Evans tour dates for October and November
Written by Amie Evans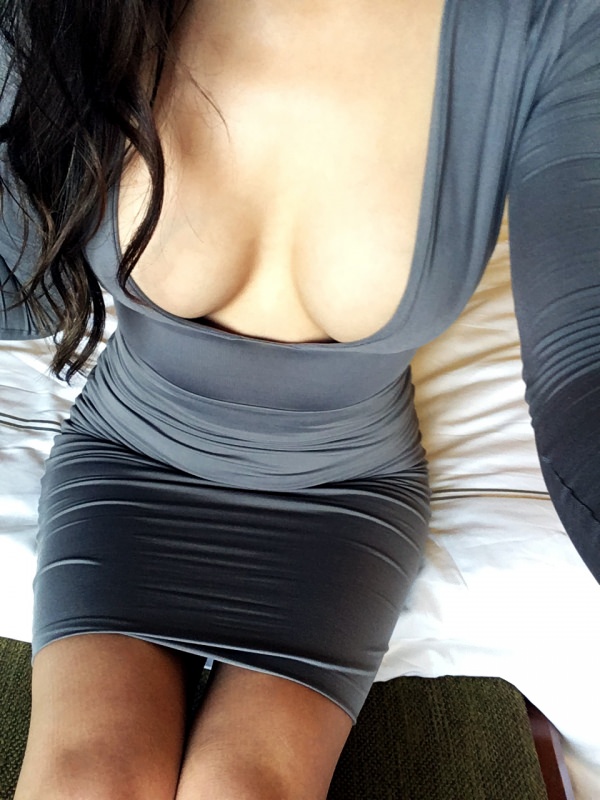 Hi Lovers
Here are my upcoming tour dates. This is my only availability for October and November, Pre-bookings are strongly advised. If these dates do not fit your schedule, but you would still like to meet with me, I may be available by invitation with a minimum 4hr booking.
OCTOBER
Melbourne 3rd - 5th
Adelaide 10th & 11th
Canberra 17th & 18th
Hong Kong 24th - 30th
NOVEMBER
Sydney 10th - 12th
Melbourne 16th - 18th
Queenstown 25th - 30th
for more details on me visit my profile https://escorts.punterplanet.com/profiles/439-amie-evans or to arrange a date contact me via email [email protected] or TXT +61420678103
X Amie

News & Tours | Check Out My Profile!
Save
Latest from Amie Evans