Saturday, 20 August 2016 23:31
Updated Australian Tour Dates - Celebrating Spring With Miss Winters
Written by Holly Winters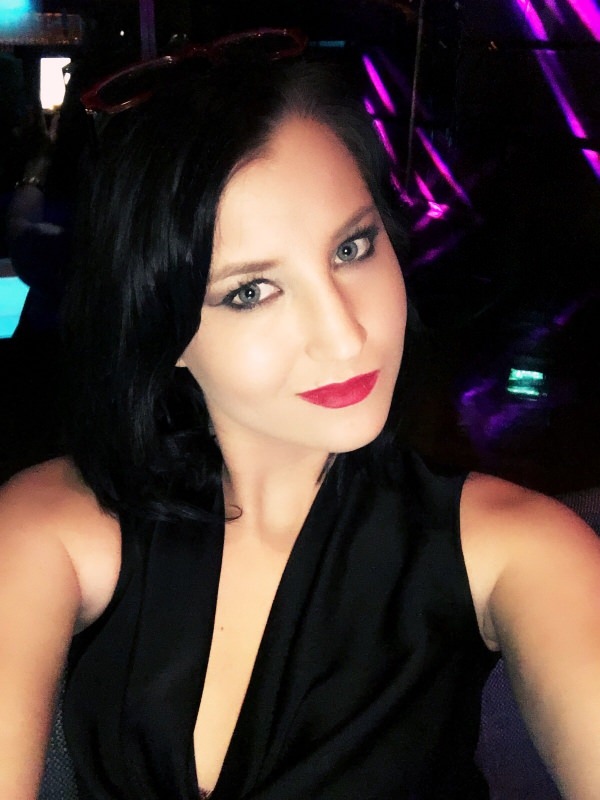 Dearest lovers,
Alas, my name-sake season is coming to a close - but that just means you can celebrate the coming of Spring with me!
Speaking of springs - I'll wind you up in such a tantalising way you'll have a little more than a spring in your step for weeks to come!
So let's let that "Jack-in-the-box" out for a little playtime with Holly!
Take a look at my tour dates below and get in touch ASAP to secure our play-date. My availability is becoming strictly limited, so SMS me on
0487 427 790 or email at [email protected]
Sydney: Be sure to catch me before Tuesday 23rd August!
Melbourne: Wednesday 24th - Sunday 28th August
Cairns: Monday 29th August - Saturday 3rd September
Sydney: Sunday 4th - Monday 12th September
Darwin: Tuesday 13th - Friday 16th September
Kisses,
Holly xx

News & Tours | Check Out My Profile!
Save
Latest from Holly Winters