Friday, 22 April 2016 12:42
EVA MOORE VISITING BRISBANE AND TOOWOOMBA
Written by Sammi Rox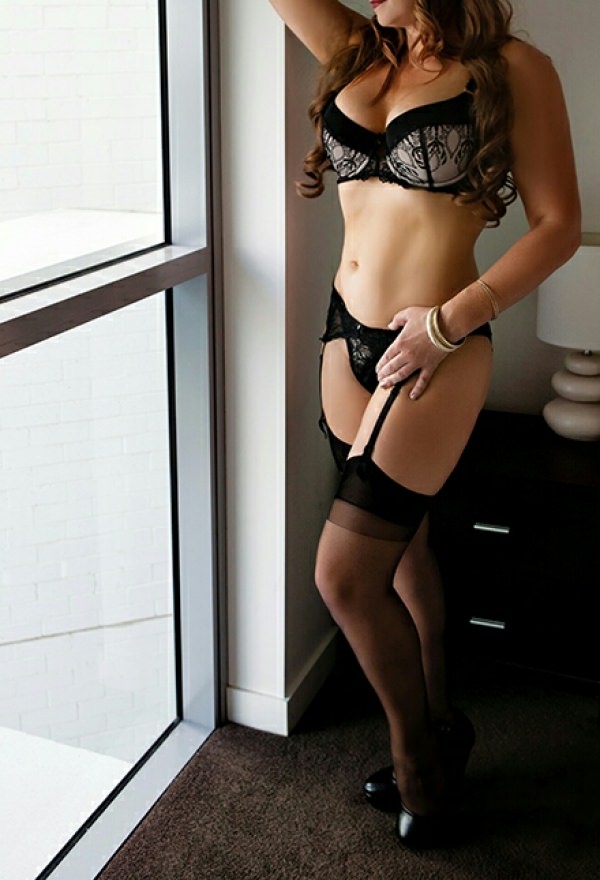 Dear Gentlemen
I'm excited to announce I'll be visiting Brisbane on 26th April and Toowoomba on 27th and 28th April. Please contact me on 0455 536 335 or evamooregc@gmail.com if you would like to book in advance otherwise I will see you when I arrive.
Looking forward to meeting new clients and exploring new places on my Australia tour.
Kisses
Eva

News & Tours | Check Out My Profile!
Save
Latest from Sammi Rox