Ellie Zena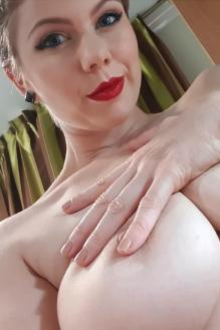 Brisbane Private Escort

Melbourne 18th - 22nd May

Sydney 22nd - 24th May

Brisbane 25th - (I am based here)
Fly me to you - I am happy to fly to you, trusting you cover the airfares and accom etc.
Self proclaimed supermodel and defs a sex kitten! Meow!!
So, I have pretty short hair - it is growing back after 3 years shaved.
I have been in the adult industry for 5 years - stripping all over Australia and with Sexpo, and SW for 2 years. I have been published in Picture and People (a few times each - I know, it is no Penthouse, and also a couple of calendars. I enjoy nude modelling which I still do).
I love the adult industry. It is very close to my <3. I'm not in the business of fucking people over, just fucking them and ensuring they have a genuine and great time. I want people to come back a second time because they know I provide a generous and personalized service.
On my appearance; obviously my breasts are natural, they are an E cup. I have a tiny waist and I am quite tall. I have been a pole dancer for 5 years, and a pole dance instructor so I am reasonably strong and very flexible. I also can wear any of the wigs in pictures of me (blonde bob, white blonde, long black, dark, blue, rainbow, maroon bob) or without my wig. If you provide no perference I will most likely appear in my blonde bob (seen in most of my picutres).



Social media and porn: I am very active on both Twitter and Snapchat. I offer both free and paid snapchat. Paid involves personalized nudes on demand and intimate texting, as well as extra nude videos not put on my story. I appear on MFC semi regularity where I offer my Skype - mutual - masterbation / role play sessions. with phone sex also available. MFC also provides a platform where I post both soft and hardcore videos I have made and various photosets. Finally, I run an onlyfans - which includes daily posts of my porn, behind the scenes, videos, photos, personalized videos and photos, monthly prizes and again intimate chat. Filming sessions with my clients may be posted there with their consent also.
I have a biomedical science degree, so I am tertiary educated. I am not putting myself through uni. I am saving for my second house, and my investment portfolio to cater for my children when I have them. I love my job and wouldn't trade it if I was paid (I have been offered). Annnd, I LOOOOOVE women, and am 110% happy to join doubles, or group sex or you and your partner / any other crazy fetish you want to try!

On incalls and deposits: in Brisbane, I tend to rent a hotel for my incalls, hence will require a deposit for out booking. I also require a deposit for an outcall, so, I am sorry, I will need a deposit (I do have various methods to accept payment including direct transfer, paypal, over the phone payments and Beem it). Very rarely I will have an incall available for same day bookings that I do not require a deposit for.
Additional Info

News & Tours

Reviews
My Statistics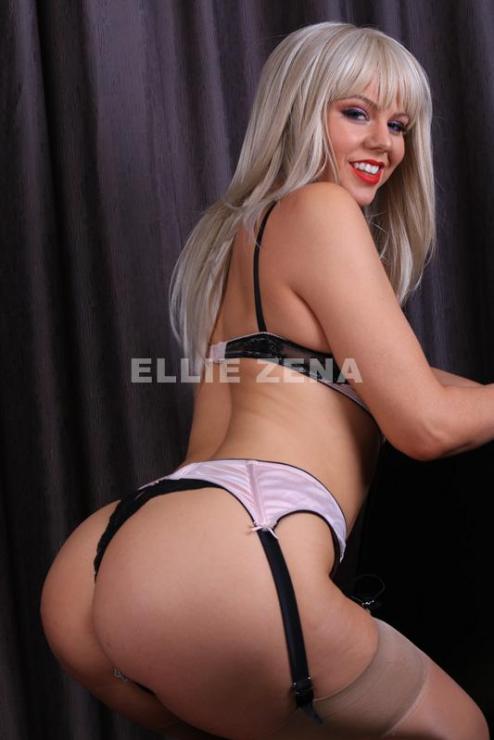 Age
27
Nationality
Australian (first settlers: Irish, Scottish, English)
Hair Colour
Other
Eye Colour
Blue
Skin Colour
Pale
Height cm
180
Height ft
5'11"
Dress Size
10-12
Bust Size
E cup
Breast Type
Natural
My Services
State laws prevent me from listing services. Please toggle content below for more.
Happy to send full length of services. I am happy to provide most, if not all, services. Visitors from other states please visit my interstate profile for more information.
Additional Info
My Rates
Duration - Incall - Outcall
| | | |
| --- | --- | --- |
| 30 Min: | From $350 | |
| 1 Hour: | From $550 | |
| Dinner Date: | From $2500 | |
| Overnight: | From $3500 | |
Deposits may be required (including same day bookings)

GFE:
30 mins $350
1 hr $550
Longer bookings available

PSE:
30 mins $400
1 hr: $650
Longer bookings available

Extras available.
Doubles also possible (I adore women, very bisexual. So more than happy to join in with you GF, or another SW).
I'm happy to send my lengthy serivce list upon request, but I do offer everything on the checklist this website provides, and I am open to any other requests not listed. x


Additional Info

My Availability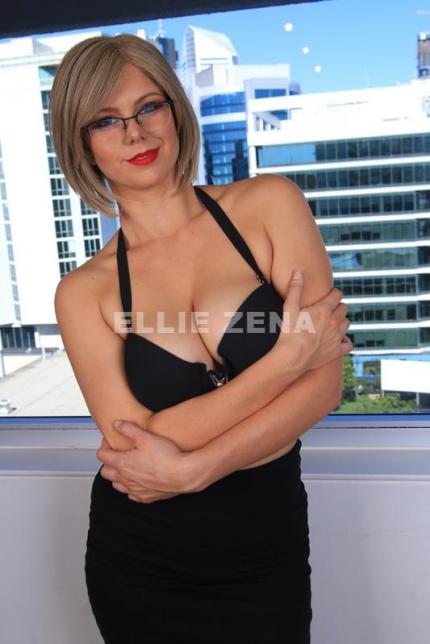 Incalls And Outcalls
I am available any time with a booking and deposit provided. My same-day bookings vary depending on current incall status. In Brisbane I book a hotel still, which is why I often require a deposit (including for same day bookings). Tour dates I am available for same day bookings, however can get quite busy.
My Videos
Contact Me

Phone:

0429 587 398

SMS Only Please
No Blocked Numbers
Added: 13.05.19 | Updated: 15.05.19 | Hits: 2792
MORE FROM THIS ADVERTISER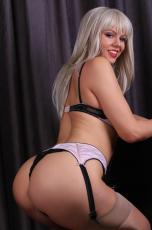 Interstate Profile