Gabriella Mae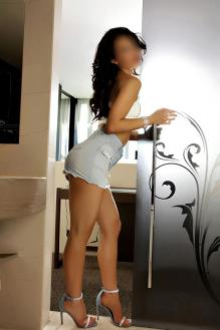 Melbourne Private Escort
Dear Prince Charming,
I'm so bored, all the girls my age only want to tease and play, I'm yearning for a real man to lead and devour me. I've been daydreaming and masturbating thinking about what it will be like when you come along. When are we going to play? I hope you're enjoying these photos I've taken for you, I've got more that I'm dying to send to you. My small innocent body only bends but doesn't break to your fierce passion and masculine will.
A little about me...
I am 19 and I just finished school, most people tell me that I look 17, I get asked for ID all the time. I'm deferring for a year to figure out what I want to do in life. I'm fun, shy in crowds, but wild in the bedroom, people think I'm innocent until they get me alone. In fact I'm constantly sucking on lollipops. I love the way it feels in my throat and around my lips. Girls are always getting jealous of me because I can wear the teeniest of crop tops and the shortest of mini skirts.
This lust letter is for your eyes only. None of my other girlfriends understand what it's like to be me, I'm sick of all the talk, I can't trust them with my secrets, with you I want to be, submissive, excited, adventurous and able to please. I get wet just thinking about fulfilling all your demands. I want to make a fuck story with you.
I just can't wait to get my hands all over you. I know we will have so much fun. Get in contact with me now and tell me how you want me and what you want to do with me.
XOXO,
Gabriella Mae

News & Tours

Reviews
My Statistics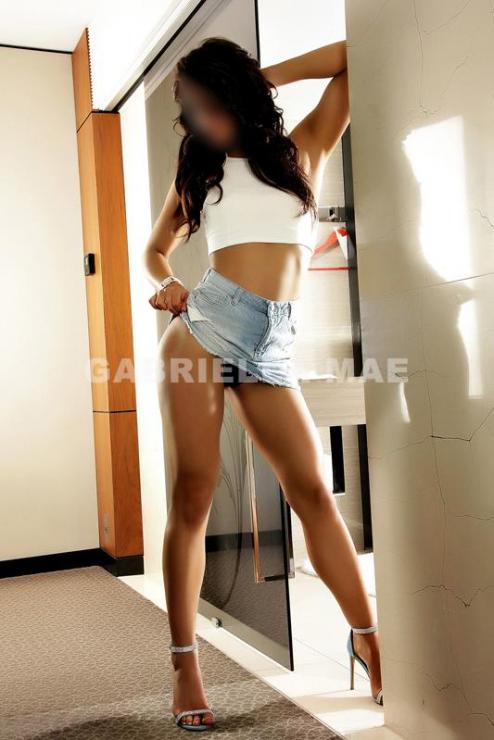 Age
19
Hair Colour
Brown
Eye Colour
Blue
Skin Colour
Pale
Height cm
171
Dress Size
8
Bust Size
A
My Services
State laws prevent me from listing services. Please feel free to enquire.
My Rates
Duration - Incall - Outcall
| | | |
| --- | --- | --- |
| 30 Min: | (GFE/PSE) | 550/650 |
| 1 Hour: | (GFE/PSE) | 750/1000 |
| 90 Min: | (GFE/PSE) | 1250/1500 |
| 2 Hours: | (GFE/PSE) | 1400/1800 |
| 3 Hours: | (GFE/PSE) | 2000/2600 |
| Dinner Date: | (GFE/PSE) | 2400/2800 |
| Overnight: | (GFE/PSE) | 5000/5500 |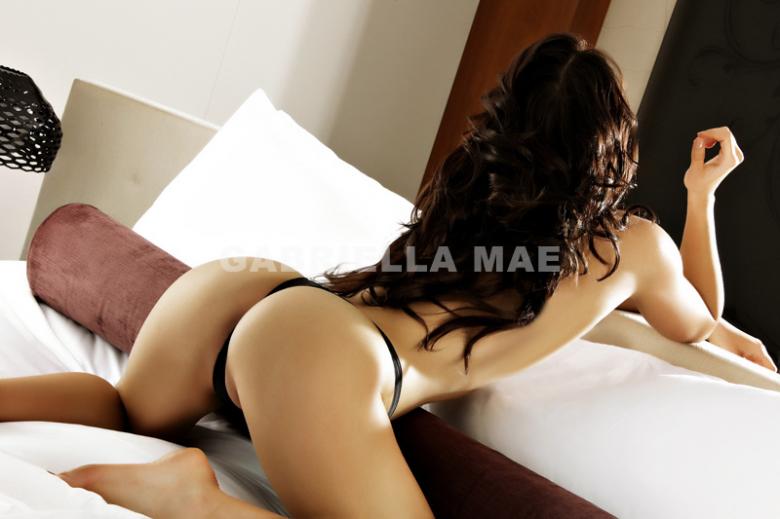 My Availability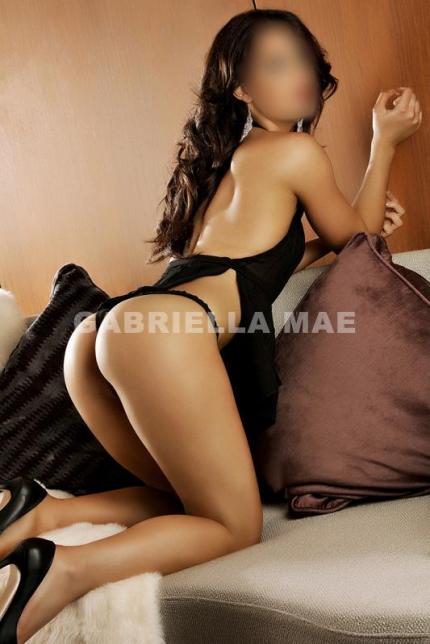 Outcalls Only
I am a professional, full time escort, and am available seven days a week. Advance warning is preferred to secure your preferred time!
Working Hours
| | | |
| --- | --- | --- |
| MON: | 9:00 AM | 11:00 PM |
| TUE: | 9:00 AM | 11:00 PM |
| WED: | 9:00 AM | 11:00 PM |
| THU: | 9:00 AM | 11:00 PM |
| FRI: | 9:00 AM | 11:00 PM |
| SAT: | 9:00 AM | 11:00 PM |
| SUN: | 9:00 AM | 11:00 PM |
Contact Me
Phone:

0487 068 621

SMS Only Please
No Blocked Numbers
Added: 04.04.18 | Updated: 23.10.18 | Hits: 7576
MORE FROM THIS ADVERTISER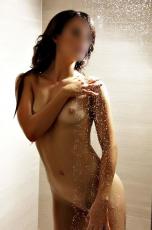 Interstate Profile