Megan Moore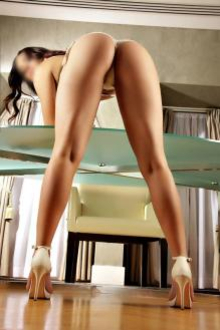 Melbourne Private Escort
Picture me in a skin tight white dress, dancing on a podium, my nipples are hard poking through my outfit, and my hips are almost hypnotic. You see me grinding up and down and you find you can't take your eyes off me.
You go about your business with friends, and you know I'm the one you want to take home, you try to distract yourself, but your eyes still wander around, looking for me.
Out of everyone in the club, I'm the one you want to take home. I'm the one you fantasize about.
You know girls like me, girls like me are the ones that most girls hate. We spend more time taking care of ourselves, we spend more time making ourselves prettier, our hair is softer, our lips are more kissable and our asses are perkier and better to touch. When we walk in the room, we are the object of lust.
In public, I come across as a born party girl. Behind closed doors however, is when I truly come alive. You may see me dancing and having fun, but that's nothing compared to what I'm like when you finally get me alone. You think I like to dance? What I really like is to suck cock. Shots are fun to pass the time, but I would far rather a hand in my hair, round my throat, squeezing my ass. I love picking out my dress at the start of an evening, but even better is at the end of the evening, when it's ripped from my breasts and my body.
The last thing we both want is another lonely night at home, thinking about what the night could've been. Let's have an unspeakable night together, a wild evening, a totally unforgettable experience. Where that feeling of being fucked senseless is finally achieved. Contact me now.
Additional Info

News & Tours

Reviews
My Statistics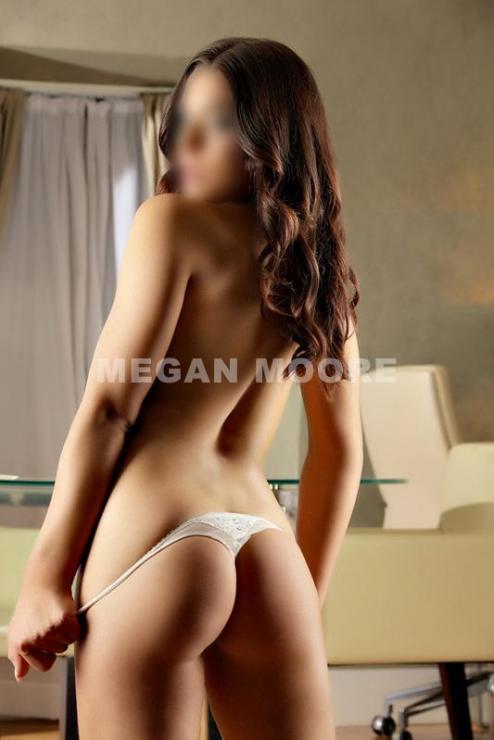 Age
20
Nationality
Australian
Hair Colour
Brown
Eye Colour
Green
Skin Colour
Pale
Height cm
166
Height ft
5'5
Dress Size
8
Bust Size
DD
My Services
State laws prevent me from listing services. Please feel free to enquire.
You know the old adage, lady in the street but a freak in the bed, well, upon meeting me you will find this rings true. In person I am elegant, well composed, affectionate, outgoing and sassy. But underneath it all, is a wicked mind waiting to play.
I will happily take outfit requests, I love dressing up. If you have a particular fantasy in mind, please contact me. Let me tell you about how we can make it come to life. In fact, I always have time to stop for a selfie, and have a large gallery to share. Text me, and I'll send you a couple for the imagination!
Additional Info
My Rates
Duration - Incall - Outcall
| | | |
| --- | --- | --- |
| 30 Min: | 550 / 700 | |
| 1 Hour: | 800 / 1000 | |
| 90 Min: | 1200 / 1500 | |
| 2 Hours: | 1500 / 1800 | |
| 3 Hours: | 2200 / 2600 | |
| Dinner Date: | 2500 / 2800 | |
| Overnight: | 5500 | |
I accept cash only. The correct etiquette is to have the whole fee in an unsealed envelope, to be given to me on arrival please.
At special request, and with adavnce warning prior to meeting, I can accept eftpos, VISA, MASTERCARD and AMEX. A 3% surcharge applies.
I accept bank transfers for pre bookings only. A 10% deposit is required for all bookings made more than 48 hours in advance. Funds must clear before meeting to secure our time together.
Additional Info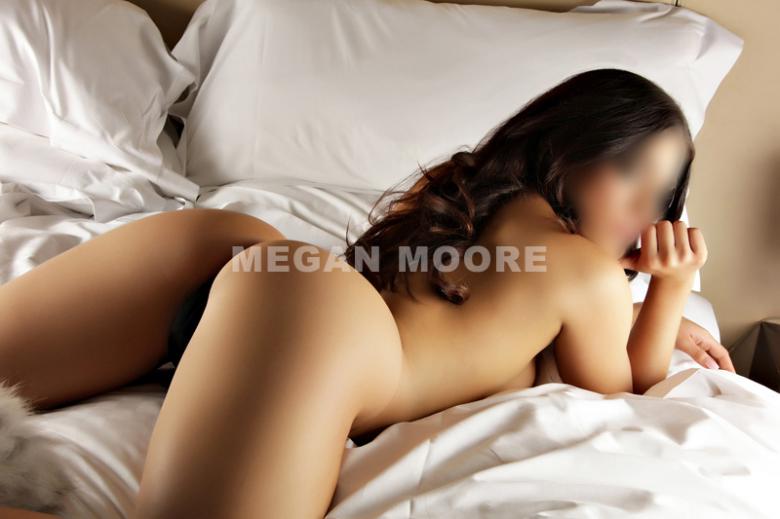 My Availability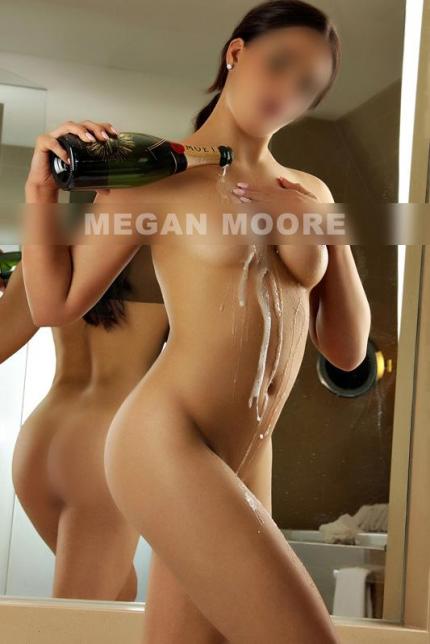 Outcalls Only
I am available, 10am-10pm Monday - Sunday.
I can be available for short notice bookings, sometimes the fun parties are indeed spontaneous. However, the very best and unforgettable parties require a little forethought.
Advance warning for our meetings would be thoroughly appreciated.
Phone: 0488 729 657 or Email me.
Working Hours
| | | |
| --- | --- | --- |
| MON: | 10:00 AM | 11:00 PM |
| TUE: | 10:00 AM | 11:00 PM |
| WED: | 10:00 AM | 11:00 PM |
| THU: | 10:00 AM | 11:00 PM |
| FRI: | 10:00 AM | 11:00 PM |
| SAT: | 10:00 AM | 11:00 PM |
| SUN: | 10:00 AM | 11:00 PM |
Contact Me

Phone:

0488 729 657

SMS Only Please
No Blocked Numbers
Added: 14.03.18 | Updated: 23.07.18 | Hits: 5178
MORE FROM THIS ADVERTISER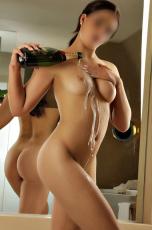 Interstate Profile