Hailey Berri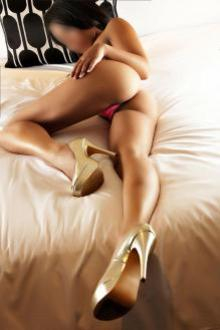 Melbourne Private Escort
All my friends know me as a strong independent girl, what they don't know is that I love getting on my knees in front of a man. I love to be the boss, but nothing makes me wetter than a man taking exactly what he wants from me. As a Brazilian girl, I am fiery, passionate and naturally sexual. If you are a man who can handle and enjoys the attention of a fiercely erotic girl, then you have finally met your match.
I get it, you're a powerful man who makes decisions all day, you need a powerful sexual female who knows how to take control. Let me undress you, let me massage you and tease you with my wet mouth that knows how to perform all manner of naughty tasks. Let me surprise you with new things, as I get on my knees before you, take your d**k in my mouth and finish you off by giving myself a facial. Even just at the thought of that I am turned on.. I wonder which of us will cum harder?
I would love to hear about your fantasies, so that I can forfil them and then give you even more. It is true what they say about the wildly sexual nature of us Brazilian women. You will see it in my dark and misbehaving eyes, that tease you from across the room, and in my full and flirty lips, that show you what dirty thoughts I'm thinking, without even having to speak any words. It's written all over my hot and tight body, which is aching to pleasure and be pleasured. The pleasure I speak of though, is the kind that only a Brazilian girl knows how to give.

News & Tours

Reviews
My Statistics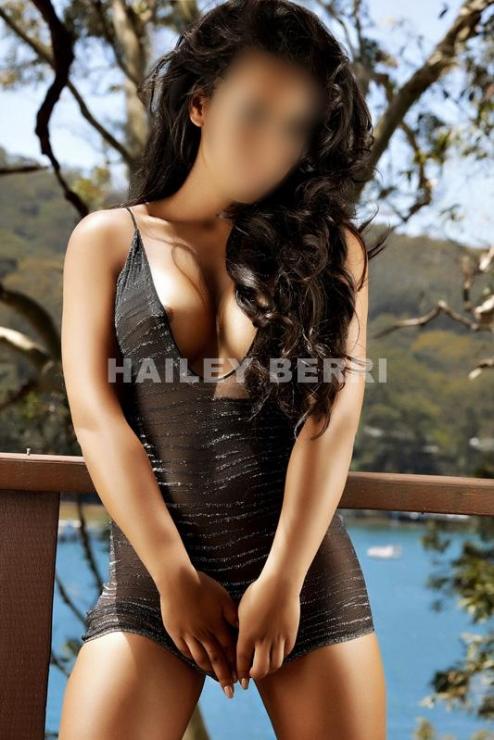 Age
20
Nationality
Brazilian
Hair Colour
Black
Eye Colour
Hazel
Skin Colour
Tanned
Height cm
156
Dress Size
8
Bust Size
D
My Services
State laws prevent me from listing services. Please feel free to enquire.
My Rates
Duration - Incall - Outcall
| | | |
| --- | --- | --- |
| 30 Min: | $500/$700 | |
| 1 Hour: | $700/$1000 | |
| 90 Min: | $1150/$1500 | |
| 2 Hours: | $1350/$1800 | |
| 3 Hours: | $2000/$2600 | |
| Dinner Date: | $2400/$2800 | |
| Overnight: | $5000 | |
Amiga (The Girlfriend Experience);
See above rates.
4hr Dinner date $2400 (2 social hours, 2 private hours)
Porno (The Pornstar Experience);
See above rates.
4hr Dinner date $2800 (2 social hours, 2 private hours)
12hr $5000 (My overnight is GFE and PSE inclusive, you may explore all my services)
Grego (Greek Sex);
I provide a*l sex at my discretion for an additional $500. Please let me know upon contact that this is something you would like to try.
Três (Couples);
Pleasing a man, your man, is one thing, but pleasing a man and a woman together, well that's something entirely different. To think that the same skills required for one, applies to two, would be selling yourself short of the best threesome experience that money can buy
I know that sexually exploring outside your relationship is something special and exciting that you want to be able to approach with an adventurous attitude and complete confidence in your third party. I am as skilled at pushing boundaries, as I am at respecting them. I love men, I love women, and I would love to be a part of a wildly fun night that we create together.
Sex is supposed to be fun, erotic and passionate, and I deliver all those things in a small, firm, sexy package. So whether you've been considering this for a day or some time, I would love to hear from you to answer any questions you may have, send you selfies you might like, and help get our steamy threesome started!
Rates: PSE rates apply.
Additional Info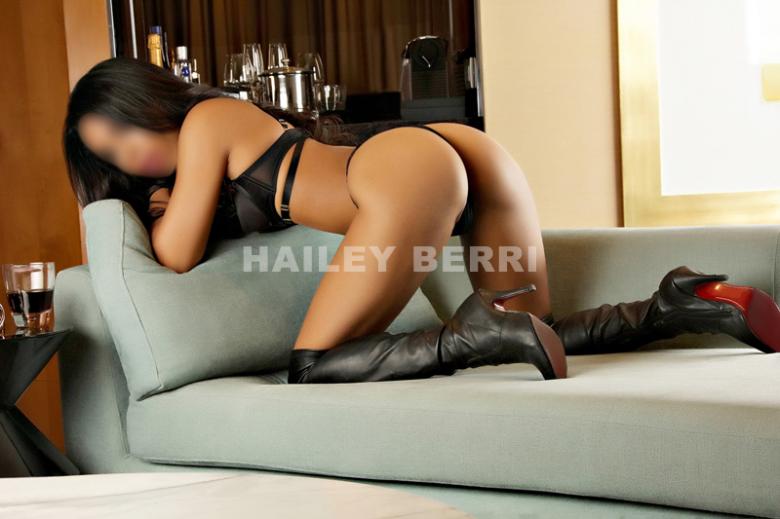 My Availability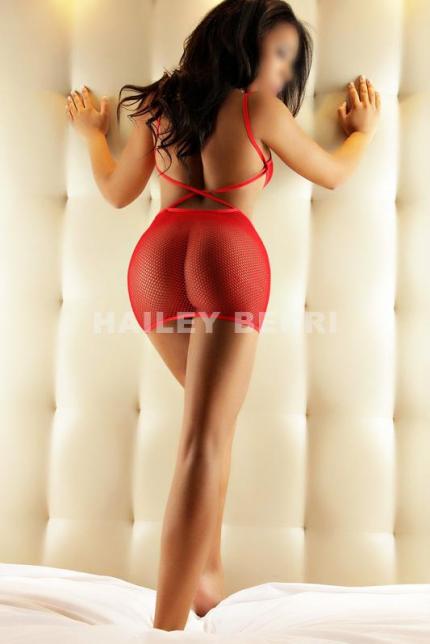 Outcalls Only
Please contact me for more information regarding my location. I am available 7 days a week from 10am-10pm!
Working Hours
| | | |
| --- | --- | --- |
| MON: | 10:00 AM | 10:00 PM |
| TUE: | 10:00 AM | 10:00 PM |
| WED: | 10:00 AM | 10:00 PM |
| THU: | 10:00 AM | 10:00 PM |
| FRI: | 10:00 AM | 10:00 PM |
| SAT: | 10:00 AM | 10:00 PM |
| SUN: | 10:00 AM | 10:00 PM |
Contact Me
Phone:

0436 115 430

SMS Only Please
No Blocked Numbers
Added: 05.03.18 | Updated: 13.12.18 | Hits: 7661
MORE FROM THIS ADVERTISER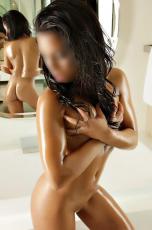 Interstate Profile