Noura Kaidu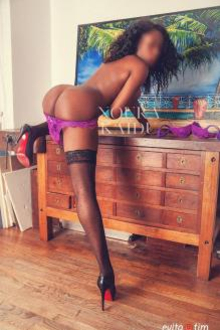 Sydney Private Escort
"…If she wields any lovely power upon the minds of men, it is only because the human imagination is a secret place of primitive memories and unconfessed desires. " – Anne Rice
I am elegance personified. Graceful and dignified with discriminating tastes, my complex blend of warm, erotic energy and cool, objective thinking, fascinates men. I draw them in with my composed demeanor and heightened femininity, but the real magic happens once they come near.
My sultry, serene presences mesmerizes, enthralling my admirers. I Appear other-worldly –like a mythic goddess come to life.
Men are attracted to my sensual and soulful nature. It is as if there is a hearth, a warm fire, blazing within me. Just as people are drawn to a fire's warmth, men find my calm, serene presence and grounded energy comforting.
I appeal to a man's instinct to dream. My majestic poise and serenity, paired with my calm demeanor make me a blank canvas on which my admirers may project their fantasies. The combination of warm and cool energy creates an emotional vacuum that consumes men, making them want more of me.
My outstanding, reputation as "The Ultimate Fantasy Girl" is praised internationally and I invite you to take a look for yourself as what others have said.
Discover, research, fantasize, crave and when you are ready to make it all a reality, get in touch with me...
xoxo
Noura

News & Tours
My Statistics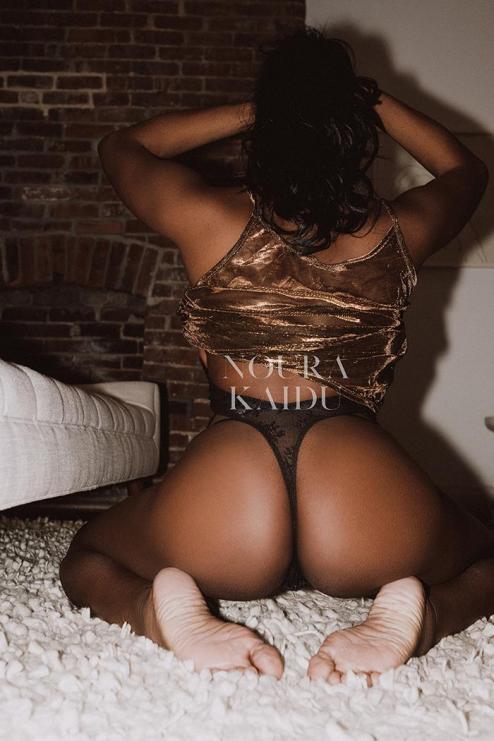 Age
20's
Nationality
American
Hair Colour
Dark
Eye Colour
Hazel
Skin Colour
Dark
Height cm
175
Height ft
5'9
Dress Size
US 6
Bust Size
H Cup
Breast Type
Natural
My Services
Please read about my services below. Availability may be subject to local laws.
Sexual Intercourse
Multiple Shots On Goal
Erotic Massage
Body Slides
Oil Massage
Handjob
Spanish
Italian Sliding
Cuddling
Spooning
Light Kissing
Deep French Kissing
Passionate Kissing
Blowjob
Covered Blowjob
Bareback Blowjob
Fire & Ice Blowjob
Balls Licking
Mutual Oral
Oral On Me
Finger In Pussy
Nipple Sucking On You
Nipple Sucking On Me
Striptease
My Rates
Duration - Incall - Outcall
| | | |
| --- | --- | --- |
| 30 Min: | $300 | N/A |
| 1 Hour: | $600 | N/A |
| 90 Min: | $900 | N/A |
| 2 Hours: | $1200 | $1200 |
| 3 Hours: | $1800 | $1800 |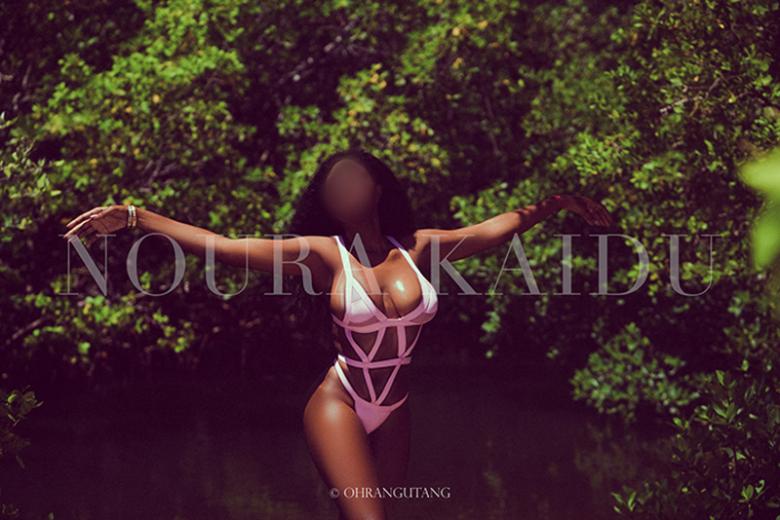 My Availability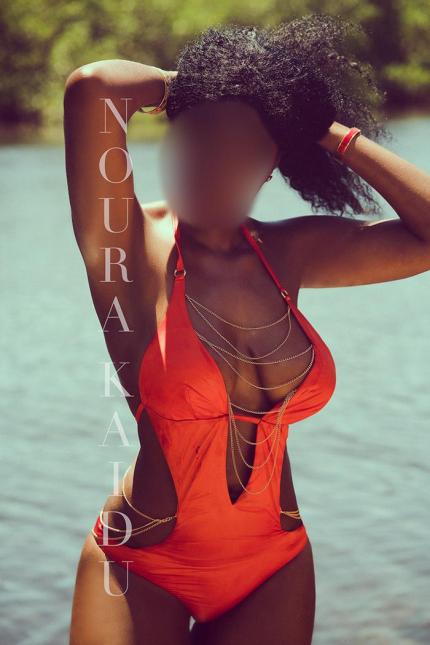 Incalls And Outcalls
Sydney: 7th-9th November
Canberra: 9th-11th November
Melbourne: 11th-13th November
Adelaide: 13th-14th November
Perth: 14th-16th November
Brisbane: 16th-18th November
Sydney: 18th-20th November
London: 21st-23rd November
Zürich: 24th-27th November
Hong Kong: 4th-6th December
Singapore: 11th-13th December
Working Hours
| | | |
| --- | --- | --- |
| MON: | 6:00 AM | 12:00 AM |
| TUE: | 6:00 AM | 12:00 AM |
| WED: | 6:00 AM | 12:00 AM |
| THU: | 6:00 AM | 12:00 AM |
| FRI: | 6:00 AM | 12:00 AM |
| SAT: | 6:00 AM | 12:00 AM |
| SUN: | 6:00 AM | 12:00 AM |
Contact Me

Phone: 447537180890

SMS Only Please
No Blocked Numbers
Email Preferred
Added: 08.10.17 | Updated: 05.11.17 | Hits: 2339