Dior Carter
Gold Coast Private Escort
When Napolean Hill authored Think & Grow a Rich he said sexual energy is the most powerful human energy. It is an energy that creates the life around us. Come and be infectiously alive with me and watch the effect it has on all areas of your life.
I won't rest until our time together brings the dizzy aftermath of an orgasm-induced dopamine hit and an everlasting smile to your face.
If you're the type of man who never wants to stop learning with a vigor that says yes to life, I am sure we will get along. I love a man that lives life to the fullest and plays as hard as he works, always with a smile.
My interests and talents cover a large range of areas from health and business to adventure, circus and the arts but there is always so much more to discover. Let's delve into those areas usually left unspoken; you can teach me something new and I can do the same.
Allow me to celebrate and spoil you like the beautiful soul you are. You deserve the pleasures this life has to offer: that initial touch of silky skin, hands exploring every inch, eager lips and a gorgeous girl on your arm or between your legs ;)
People always wonder what the secret of life is. Joy! We are here to en-joy ourselves and most would agree dancing, singing and sex (a few of my passions) are the most natural modes of joyful expression. Once we meet and that primal attraction sparks who knows where it will take us.
Sex is meaningless without a connection. I love to worship my partners and have them worship me. When you live in the moment anything can happen. Some people might label me a naughty girl but sometimes magnetism just gets deviously hot heavy. It's not a sin if you're having fun.
I believe every individual is naturally beautiful and consequently my body and photographs have had no enhancements. Your privacy is of paramount importance to me. I guarantee discretion and expect the favor returned.
Remember our light shines more brightly when there are people to shine it off.
Clear skies,

P.S. You can call me Dee for short x
Save
Additional Info

News & Tours
My Statistics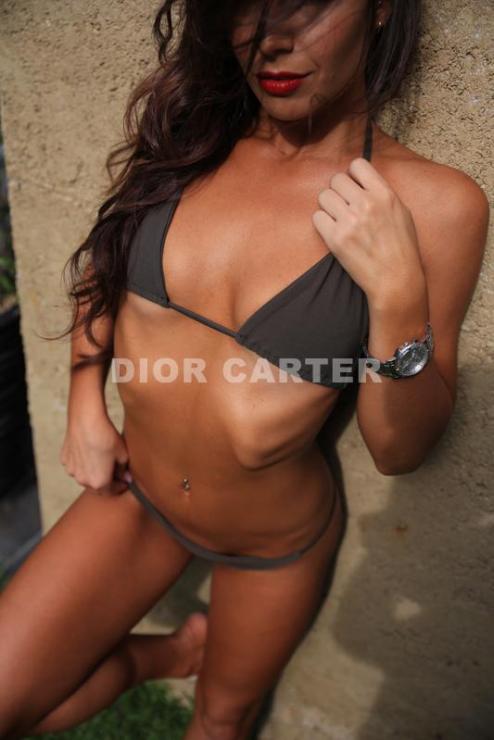 Age
27
Nationality
Australian
Hair Colour
Brown
Eye Colour
Coffee
Skin Colour
Olive
Height cm
166
Height ft
5'5
Dress Size
6
Bust Size
D
Breast Type
Natural
My Services
State laws prevent me from listing services. Please feel free to enquire.
My Rates
Duration - Incall - Outcall
| | | |
| --- | --- | --- |
| 1 Hour: | N/A | $700 |
| 2 Hours: | N/A | $1300 |
| 3 Hours: | N/A | $1900 |
| Dinner Date: | N/A | $2200 |
| Overnight: | N/A | $4500 |
There is no rate difference as I prefer to let our connection develop intuitively while time melts away. We receive as much as we give. A preconceived GFE or PSE label bound by the clock will never do our unique experience together justice. My rates are all inclusive, with the exception of a select few services. As an old soul I am refreshingly honest and don't believe in fakery or performance – unless we find ourselves on a stage of course.
Invigorate your mind, body and soul with an individualized adventure.
1 hour $700
2 hours $1300
3 hours $1900
Fancy a meal with your mischief? 4 hours $2200
Overnight $4500
Full Day, Weekend and Extended National / International Escapades POA
Invite me to your city. Wherever your imagination takes you, I will be there.
5 Star accommodation is ideal. Bookings in Brisbane require $200 travel fee with a minimum booking price of $1000. Travel expenses are at an additional cost for interstate and international bookings.
Do you crave an unguarded arrangement where we can thrive on long nights, deep discussions, excruciating laughter and tangled limbs? I want to experience all of you, that which can only be unveiled with trust and time, where regular intimacy cultivates a deeper connection. Unfortunately, due to the nature of this exclusive arrangement, positions are limited. Established loyal companions are welcome to make an offer if you feel this will be more suitable for us.
Additional Info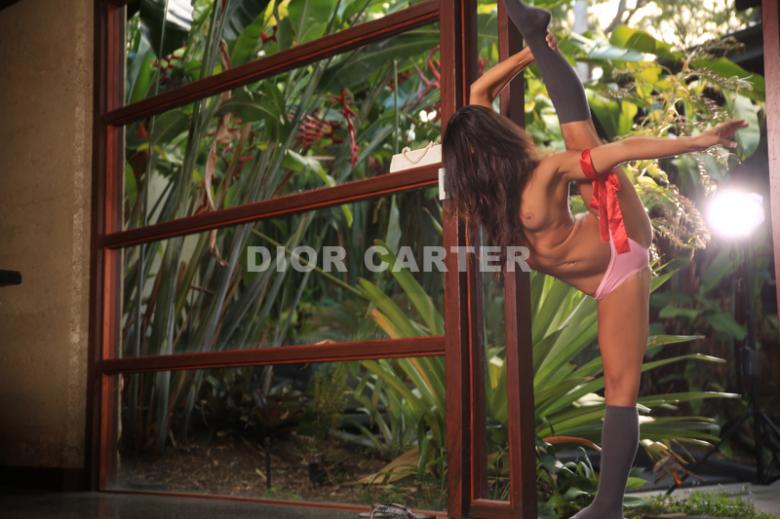 My Availability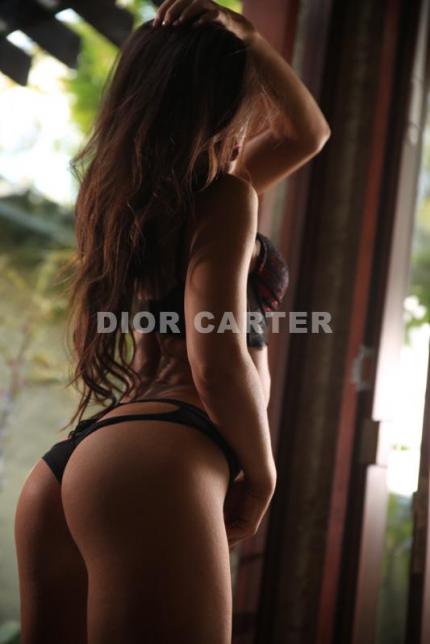 Outcalls Only
I understand your calendar is packed as tightly as mine. Booking with a minimum of 24 hours' notice is greatly appreciated. However, if this is not possible simply send through an SMS.
Working Hours
| | | |
| --- | --- | --- |
| MON: | 12:00 PM | LATE |
| TUE: | 12:00 PM | LATE |
| WED: | 12:00 PM | LATE |
| THU: | 12:00 PM | LATE |
| FRI: | 12:00 PM | LATE |
| SAT: | 12:00 PM | LATE |
| SUN: | 12:00 PM | LATE |
Contact Me

Phone:

0455 865 951

SMS Only Please
No Blocked Numbers
Added: 09.05.17 | Updated: 12.05.17 | Hits: 487