Taylor Knight
Sydney Agency Escort
Gentlemen let me introduce Taylor
Taylor encompasses the perfect mix of intelligence, sophistication, beauty and elegant sensuality, however, if you wish to peel back the layers and explore deeper, the salacious, kinky minx of your dreams will be revealed.. Your every fantasy and desirous will in the most capable and experienced of hands!
Taylor's interests include but are not limited to, horseriding, ski and snowboarding, the outdoors, fast cars, travelling, cooking, movies, gardening, playing the piano, reading, relaxing by an open fire, wine tasting, visiting museums and art galleries, the theatre, opera and ballet, all music from classical to pop, dancing, fine dining, spending time with friends and family, meeting new people and of course incredible sex!
Taylor prides herself on her appearance, keeping fit and healthy, and always immaculately groomed and presented at all times, whether in jeans and a t-shirt or a designer gown. One thing you can be assured of though is her extensive lingerie collection which is just a layer away...
Appreciating the simple to finer things in life, whether it be enjoying a cheese platter and paired wine whilst cuddling on the couch, to a romantic candlelight dinner in a top restaurant. Whatever the occasion, you will always have Taylor's sincere, undivided and devoted attention during your time together. Highly educated and well travelled makes Taylor a wonderful conversationalist.
Her sincere, endearing and kind nature will allow you to leave all your worries and inhibitions behind from the moment you both meet. Possessing a positive outlook on life Taylor loves to laugh and have fun. Creative and adventurous, both in and out of the bedroom, she is also passionate about all life has to offer, especially when it comes to romance and seduction. Taylor is in her sexual prime, she oozes sex appeal, and is a confident lover, with an insatiable sexual appetite!
Additional Info

News & Tours
My Statistics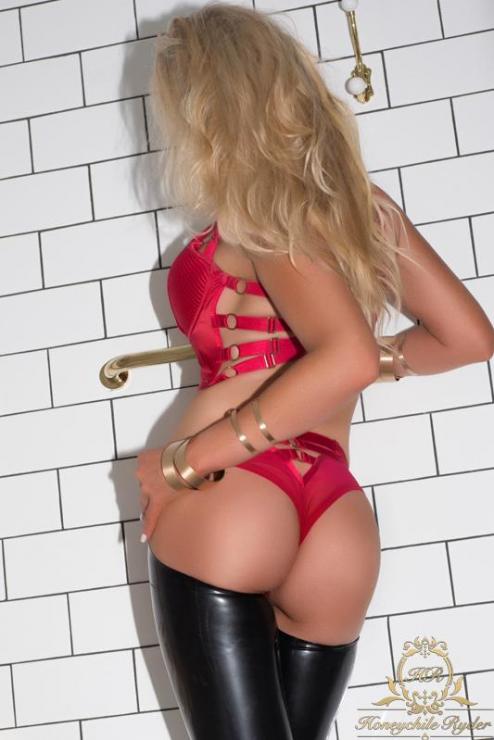 Age
39
Nationality
Australian
Hair Colour
Blond
Eye Colour
Hazel
Skin Colour
Pale
Height cm
168
Height ft
5'6
Dress Size
8
Bust Size
D
Breast Type
Natural
My Services
State laws prevent me from listing services. Please feel free to enquire.
My Rates
Duration - Incall - Outcall
| | | |
| --- | --- | --- |
| 1 Hour: | $750 | $800 |
| 90 Min: | $1000 | $1000 |
| 2 Hours: | $1200 | $1200 |
| 3 Hours: | $1650 | $1650 |
| Dinner Date: | $2000 | $2000 |
| Overnight: | $3500 | $3500 |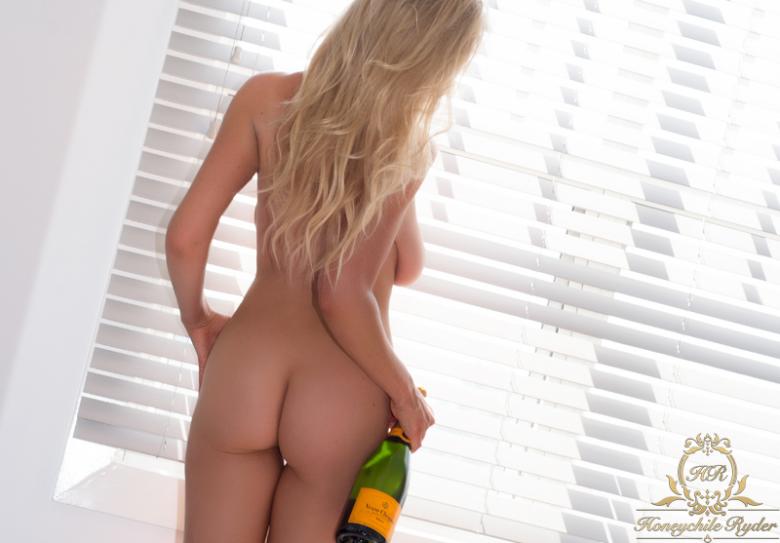 My Availability

Added: 21.04.17 | Updated: 04.08.17 | Hits: 1590