Louella York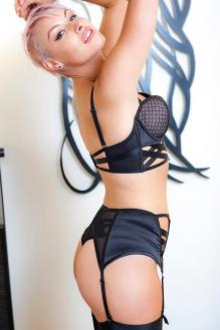 Melbourne Private Escort
I'm Louella... Thank you for checking my profile.
I'm an Escort with true passion for our time together. I have always fantasised about the hot escapades of being an escort and I'm loving every moment. Our time connecting is just as important and special to me as it is to you. I take so much pleasure in our quality time and genuine connecting.
I'm cheeky, naughty and confident. I love to make you hard! I answer the door wearing very little, as soon as you enter my space you will find me aroused and pleased to see you. You soon loose yourself in Our deep french kissing and my firm touch, full of desire.
I'm very playful, sexy and giving. I will please you in every way; this is an escort experience like no other.
I'd love to give you a full contact lap dance, stare deepy into your eyes. I want to tease you with my curves and erotic, undulating moves, deep French-kissing & passionate fucking! I feel confident about my fit body and I hope you enjoy my long leg and perky young breasts....
My oral skill will surely be a winner too!
I answer the door wearing.... very little; I pull you close and make you feel at ease in my company as soon as we meet, so we can enjoy every moment together...
Despite my passionate, bold sexual nature, my personality is very sweet and warm hearted. I am the perfect combination of an insatiable slut and a passionate sweet girlfriend.
Whether it's an hour, an evening or a seductive weekend away, I will make you feel totally spoilt and captivated. You will have my undivided attention, sexy affection and enjoy my tender sensuality.
Let me be the most horny, passionate and sensual escort you've experienced yet…
"I disregard the proportions, the measures, the tempos of the ordinary world. I refuse to live in the ordinary world as ordinary women. To enter ordinary relationships.
I want ecstasy.
I am a neurotic- in the sense that I live in my world. I will not adjust myself to the world. I am adjusted to myself."
Anais Nin
Additional Info

News & Tours

Reviews
My Statistics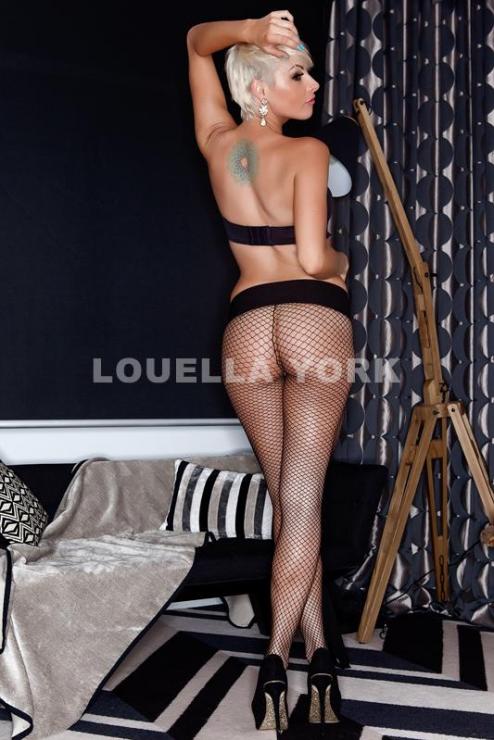 Age
29
Nationality
English
Hair Colour
Blond
Eye Colour
Blue
Skin Colour
Tanned
Height cm
170
Height ft
5'7
Dress Size
8
Bust Size
34C
Breast Type
Natural
My Services
State laws prevent me from listing services. Please feel free to enquire.
My Rates
Duration - Incall - Outcall
| | | |
| --- | --- | --- |
| 1 Hour: | N/A | $700 |
| 90 Min: | N/A | $1100 |
| 2 Hours: | N/A | $1300 |
| 3 Hours: | N/A | $1600 |
| Dinner Date: | N/A | $2200 |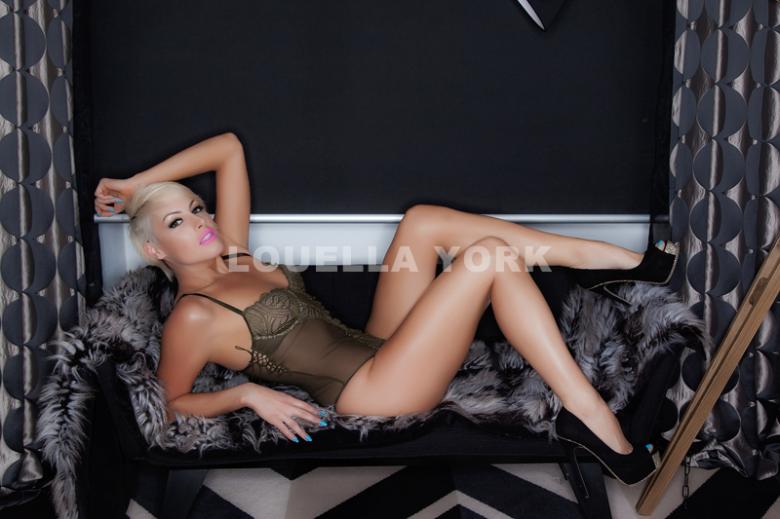 My Availability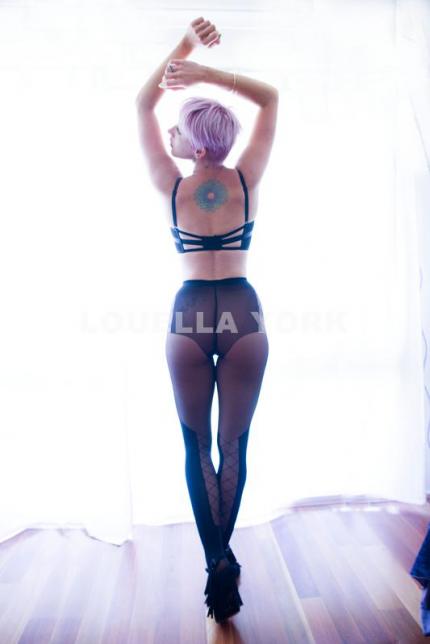 Please contact me with your enquiry.
HONG KONG: 23rd Feb - 4th March
MELBOURNE: 8th - 9th March
MELBOURNE: 14 - 15th March
CANBERRA: 15th - 18th March
MELBOURNE: 23rd - 25th March
ALBURY: 28th - 30th March
WOLLONGONG: 3rd - 4th April
SYDNEY: 4th - 7th April
SINGAPORE: 12th - 23rd April
HONG KONG: 23rd - 30th April
Advance booking is advisable.
Some tour dates are flexible (if you see I'm coming to your city but you can't make that day contact me regardless prehaps my tour dates are slightly flexible)

I would love to tour anywhere in Australia by invitation! Some or all Travel costs (Negotiable and dependent of circumstance) plus minimum four hours booking. Please contact me if you would like to see me

I am available for international travel.
Contact Me

Phone:

+61411062406

SMS Only Please
No Blocked Numbers
Added: 26.02.17 | Updated: 05.03.17 | Hits: 771
MORE FROM THIS ADVERTISER
Interstate Profile