Belle Summers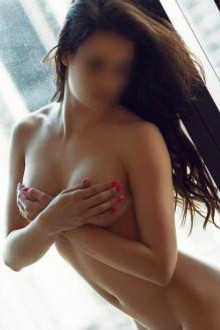 Melbourne Private Escort
My name is Belle Summers, brunette supermodel, with legs that go to heaven and back, luscious kissable lips and dreamy bedroom eyes. With sex appeal that will be sure to ignite your senses and set your heart on fire, it is only reserved for gentlemen seeking luxury of the highest calibre. Beneath the classically feminine dress and soft laced lingerie and suspenders, thigh high stockings, killer heels. I am seductress who is wild and provocative. Ready to please you and show you what is like to be with a fantasy woman.
You can call me Bella.. I am really nice, young and fun. I aim to provide you a high class experience you will never forget and leave you wanting more of me.
I welcome those who are in and around Melbourne for business, leisure and pleasure, for a top class erotic service with special deals to those who wish to see me on a regular basis.
With Dinner & Dessert Deals available. I just say I love my job and meeting new people. I also have a close girlfriend i work with as Duo partners for Double dates and fantasies.
I am very well known due to my accomplishments and just ask for discretion and a good time. XOXO
I have graced catwalks of fashion capitals around the world and have been published on covers of many high-end magazines. As much as I have accomplished professionally as an international glamour model, nothing gives me more pleasure and satisfaction than being in the company of discerning lovers who appreciate and desire me for who I really am. You will soon find once we meet that I am far from the ultimate diva. Instead find yourself with a friendly and attentive down to earth girl who genuinely enjoys the simple pleasures of intimacy, pleasing you, finding a connection and engagement with each other.
Slim, supple and toned, I have a lifestyle that is healthy and positive and am passionate about enjoying the finer things in life. I am also a professionally trained dancer, allow me to show you flexibility that will amaze you, moves in all positions. Perhaps a chance for us to get creative behind closed doors. Even though I am a wild vixen during our heated moments of passion, you will also find another side of me that is soft and gentle. I am a true nurturer at heart, I tend to connect with lovers who are genuine with their intentions just like I am with mine.
An elegant and light hearted dinner date, an un-rushed evening spent just the two of us, or a cheeky few hours of laughter with champagne and chocolate. Whichever you choose, as long as it's with me, I can promise you the perfect escape with the girl of your dreams with only one condition.
Let's keep the intricacies of our fun together a well kept secret. After all, there's always something sexy and thrilling about an unspoken sojourn.
I'm looking forward to meeting you.
Belle xxx
Additional Info

News & Tours

Reviews
My Statistics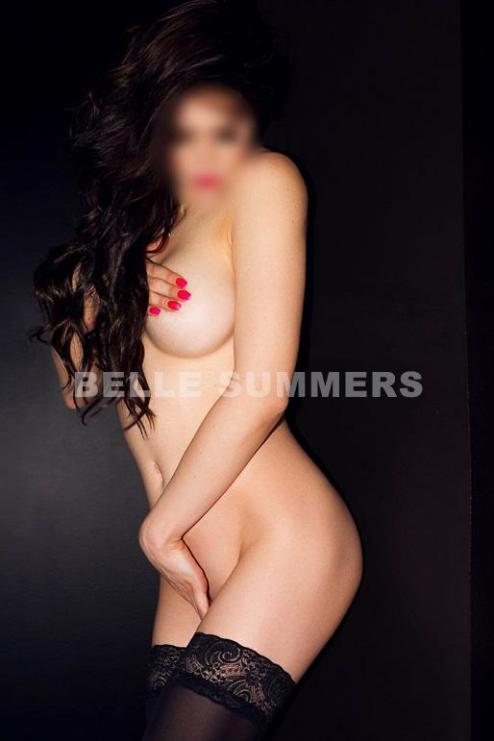 Age
22
Nationality
Australian / Russian Background
Hair Colour
Brown
Eye Colour
Hazel
Skin Colour
Pale
Height cm
170
Height ft
5'6
Dress Size
8
Bust Size
DD
My Services
State laws prevent me from listing services. Please toggle content below for more.
My Rates
Duration - Incall - Outcall
| | | |
| --- | --- | --- |
| 30 Min: | N/A | $450 |
| 45 Min: | N/A | $500 |
| 1 Hour: | N/A | $700 |
| 2 Hours: | N/A | $1200 |
| 3 Hours: | N/A | $1500 |
| Dinner Date: | N/A | 2hrs $500 |
| Overnight: | N/A | $4500-6000 |
1 Hour $ 700 PSE 1 hour: $800
2 Hours $ 1200 PSE 2 hour: $1400
3 Hours $ 1500 PSE 3 hour: $1800
4 Hours $ 2000 PSE 4 hour: $2400
Dinner Date $ 500 2hr. Restaurant visit only x
Overnight $ 4500-5000 PSE Overnight: $6000 12hr
Dinner Date $ 900 More information below
VIP DEALS
2 hour booking... dinner & dessert $900 (1hr company & 1hr dessert) ..... extra $100 to upgrade to PSE
3 hour booking... dinner & dessert $1200(1.5 hr company & 1.5hr dessert) ..... extra $150 to upgrade to PSE
4 hour booking... dinner & dessert $1500 (2hrs company & 2 hours dessert) ..... extra $200 to upgrade to
I do smaller rates for longer bookings and nice regualr clients xox
Additional Info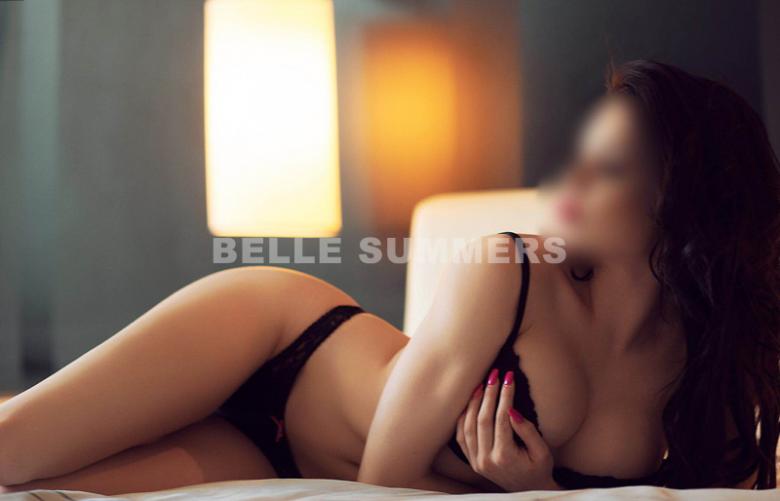 My Availability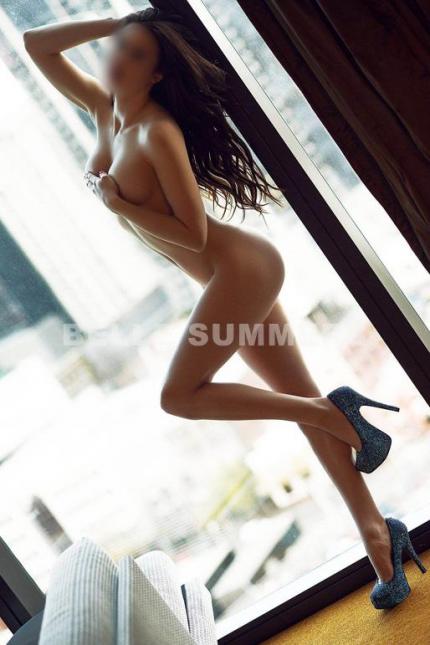 Outcalls Only
I am available on short notice or for prebookings xo
Working Hours
| | | |
| --- | --- | --- |
| MON: | 12:00 PM | LATE |
| TUE: | 12:00 PM | LATE |
| WED: | 12:00 PM | LATE |
| THU: | 12:00 PM | LATE |
| FRI: | 12:00 PM | LATE |
| SAT: | 12:00 PM | LATE |
| SUN: | 12:00 PM | LATE |
Contact Me

Phone:

0403 229 309

SMS Only Please
No Blocked Numbers
Added: 02.11.16 | Updated: 04.11.16 | Hits: 2343
MORE FROM THIS ADVERTISER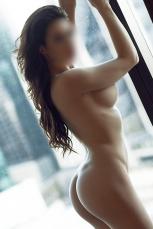 Insterstate Profile