Jessie Lee Pierce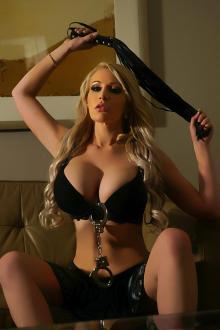 Melbourne Private Escort
My name is Jessie Lee Pierce, thank you for visiting my profile.
I have been fortunate enough to realise how much I enjoy making others happy in this line of work. My goal is to form a genuine connection, as I enjoy talking as much as I enjoy intimacy. No matter what walk of life you are from; I look forward to meeting you, learning about you and your body.
My university education in counselling and biological science (with a background in the performing arts) makes me feel as comfortable discussing quantum mechanics as I do attending a red carpet event. My appearance is always impeccable, and although I might be high maintenance in my beauty regime, I can assure you I don't have the attitude to match!
Honesty is very important to me as I feel it's important to be true to myself. I am the true girlfriend experience, you will flash back to your younger years when life was fun and sweet!
Something I love to be part of is roleplays. Dressing up and playing out a fantasy, if you have an idea in mind feel free to let me know!
Accommodating your requests is of genuine importance to me, so the next step to take is sending me an email. I'll take care of the rest.
I know you might feel nervous or hesitant to book an escort but rest assured my warm and gentle nature will immediately put you at ease!
Until we meet,
Jessie xxxx
*I don't discriminate based on age, weight, race or disability.
I have traveled extensively and I consider myself very fortunate to have experienced many different countries and cultures.
I have a great interest in most areas of science, especially medicine, chemistry, psychology, biology and I am currently completing a biological science degree with many future plans.
Although I enjoy an alcoholic beverage I maintain a drug free lifestyle.
Additional Info

News & Tours

Reviews
My Statistics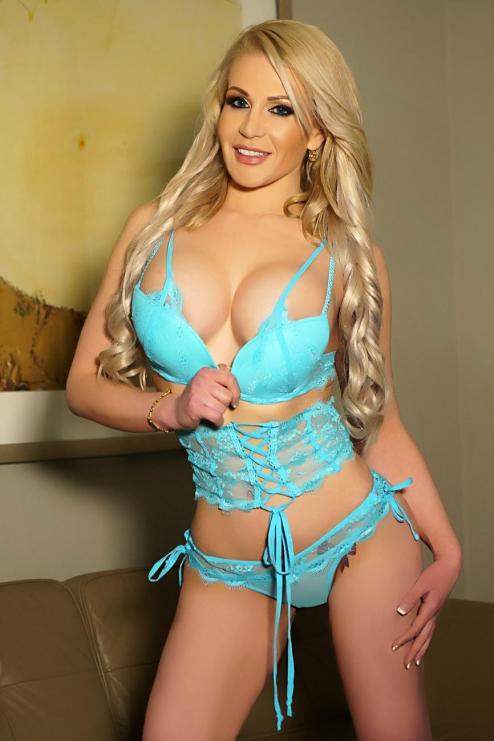 Age
28
Nationality
European
Hair Colour
Blond
Eye Colour
Blue
Skin Colour
Pale
Height cm
165
Height ft
5'4
Dress Size
8
Bust Size
DD
Breast Type
Enhanced
My Services
State laws prevent me from listing services. Please toggle content below for more.
I specialise in a passionate and intimate GFE. I also love role plays and fantasies and bisexual doubles with my close girlfriends.
Additional Info
My Rates
PLEASE VIEW BELOW HOURLY RATES FOR ADDITIONAL PACKAGES AND FURTHER INFORMATION
| | | |
| --- | --- | --- |
| 1 Hour | $ 1000 | |
| 2 Hours | $ 1800 | |
| 3 Hours | $ 2125 | |
| 4 Hours | $ 2800 | |
| 5 Hours | $ 3500 | Lunch/Dinner Date (A Great Introductory Date) |
| 6 Hours | $ 4200 | Lunch/Dinner or Social/Intimate Mixed Package |
| Dinner Date | $ 2100 | 4 Hours Lunch/Dinner Date (A Great Introductory Date) |
| Dinner Date | $ 2500 | 6 Hours Lunch/Dinner or Social/Intimate Mixed Package |
| Overnight | $ 6000 | 12 Hour Overnight |
| 24 Hours | $ 10000 | |
| 48 Hours | $ 15000 | |
PACKAGES

9 Hour Day Date - Equal Split Social and Intimate $4,350

AN INTRODUCTION 30 Minutes social time + 1 hour intimate time - $1200
I know how daunting it can be to meet a new person or to venture into the world of escorts for the first time.
For this reason I have created a package for those who need a little time to warm up before diving into the deep end, but of course this package can be booked if we are already well acquainted.

YOUR CHANCE TO BE A PORNSTAR - COMING SOON
Check out my YouTube video "Your chance to be a pornstar" for details, channel name Jessie Lee Pierce (sorry I can't post links on this profile)

COMPANIONSHIP & SOCIAL DATES

Social & Companionship bookings can be combined with intimate bookings. I am also more than happy to custom make you a booking that suits your individual needs.
Companionship dates can be a great introduction for those feeling a little nervous. Whether it's your first time seeing an escort, you are yet to have your first sexual experience, or anything inbetween, a non sexual date might be just the thing that suits you best.
Whether it's our first meeting, or we have spent many wonderful times together, social dates can also be the perfect fit for those would love a date to an event, experience, a show or would just like the social part of a lunch or dinner date.

1 hour $500
2 hours $800
3 hours $1000
$250 per hour thereafter


MULTIPLE DAY DATES - Please ask me for a quote for dates longer than listed above (please note, all bookings over and including overnight bookings are only available at my discretion and to those whom I have met previously.)

Bi sexual doubles also available, please enquire for details and rates as they vary based on the pairing.

I am a low volume provider, and I most enjoy longer bookings and spending time with few regular clients. Due to the volume of my studies and other commitments, I only accept a limited number of bookings per week and prefer to operate on a quality over quantity basis.
Additional Info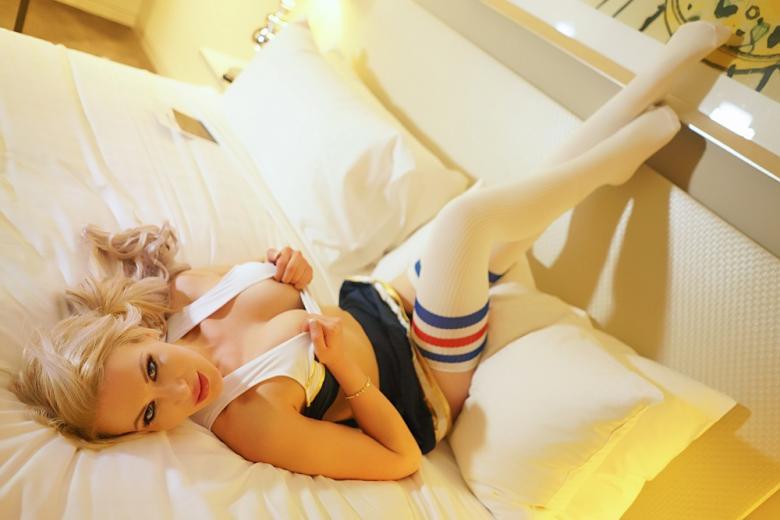 My Availability

Phone:

0401 608 204

SMS Only Please
No Blocked Numbers
Email Preferred

Busty
,
GFE
,
Melbourne Escort
Added: 01.05.16 | Updated: 22.02.18 | Hits: 15724
MORE FROM THIS ADVERTISER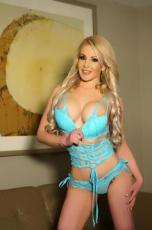 Interstate Profile