Displaying items by tag: BestHead - Punter Planet
Friday, 29 November 2019 17:44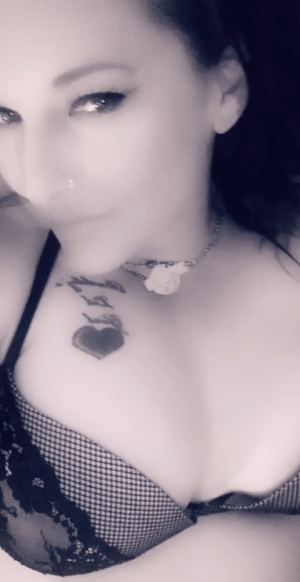 Tonight, enjoy our time together at your choice of place (this fits not include cars lol) for the cost of an incall. All bookings require an hour notice (min).
Offer is dependant upon location and length of booking time.
Friday, 08 November 2019 23:07
So again we have reached that one weekend each month that i am UNABLE to do incalls through the day. Outcalls are available, and I ask that you try to remember that when you call/text to enquire and book, I need notice to get myself and other things organised. It takes time to look this cheap
Now, though I wish I was generalising here, I'm honestly speaking from past encounters...When guys ring or text to book, whether for in or outcall, 9/10 times when asked when you want me, the answer is always NOW. Really? So you have somehow managed to find me before we have even spoken and you're out the front now? No? Then i require at least 30 minutes notice for incalls. How soon can I get there? Well, firstly I haven't even been told where 'there' is. I know it's often hard to believe, and I am speaking only for myself, although I am available almost 24/7, my time is not spent dolled up on my back, waiting patiently for your call.
What that means, so there's no confusion, is that should you want to book me for an outcall, I am more than happy to do that. I would love to come spend time with you. But I need to get dressed and ready (30 min) and then include the travel time from Salisbury to you. THAT is how soon I can be there