Wednesday, 13 March 2019 13:57
Mischa Maxwell RARE Friday availability this Friday!
Written by Mischa Maxwell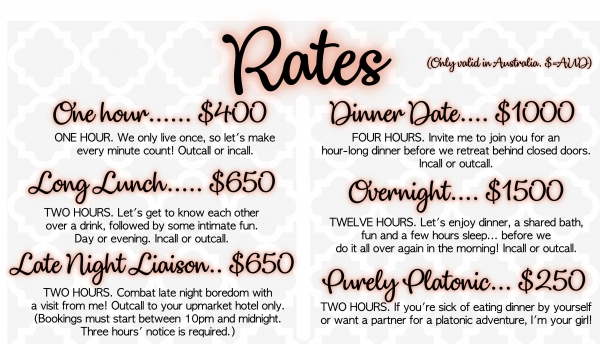 Due to my busy real-life work schedule, I am rarely available on Friday evenings.
However, due to a one-off change in my schedule, I AM available THIS Friday evening the 15th of March in Sydney!
Please make contact via:
Email: mischa.maxwell@gmail.com
Text: 0459 984 598
Or the handy 'Contact' form on my website: www.mischamaxwell.com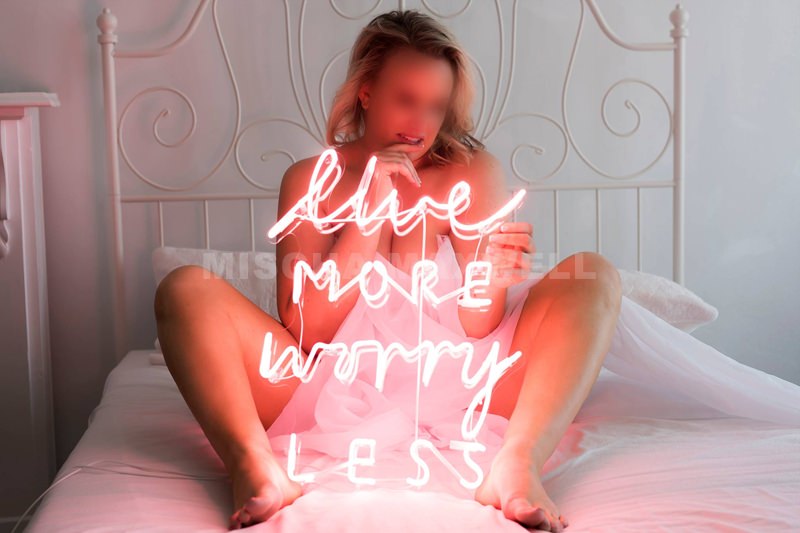 News & Tours | Check Out My Profile!