Sunday, 03 February 2019 17:33
GABRIELLA REIS BRISBANE BDAY MONTH SPECIAL !!
Written by Gabriella Reis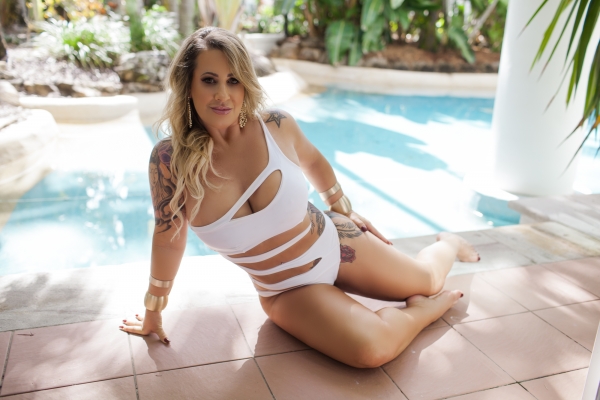 It's that time of the year agin when Gab's gets Wiser and like a Vintage Red Wine much more Flavoured, Yummy Full Bodied, Smooth and a perfect combination for any Spicy Rendevouz.
However you naughty guys are in for the treat!!
For my FEBRUARY DATES AVAILABLE in BRISBANE I'll be offering 2 SPOTS per day for 1hr of my SIGNATURE GFE EXPERIENCE $350 & 2hrs $650 !!!
As its a very limited oportunite I'll require minimum 24hrs NOTICE and $50 PAID DEPOSIT To guarantee this FEBRUARY SPECIAL .
Im very excited to be celebrating with you guys.
Regards
Gabriella Reis
Bookings Enquiries SMS 0410 113 407
Follow me on Twitter @gabriellareis00

News & Tours | Check Out My Profile!