Thursday, 10 November 2016 23:16
Aaliyah's extension of website prebooking incentive.
Written by Aaliyah Dell'Aqua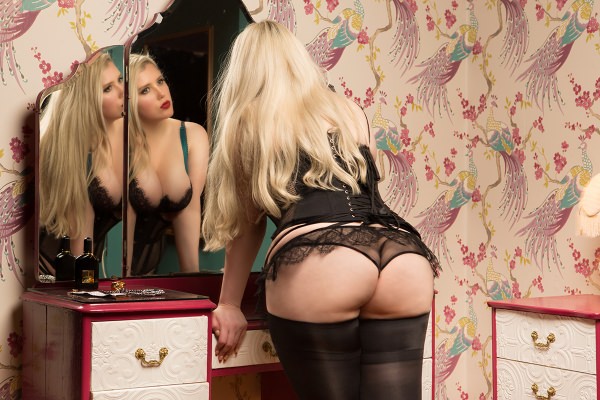 Hello there Sweeties..
In conjunction with my new photo shoot (shot in my old Burlesque studio!) i am happy to announce the extension of my website prebooking incentive.
For those wishing to book a sexy rendezvous with me 3+ days in advance with a deposit provided will be lucky enough to have our hot date extended with an additional cheeky 30mins!
This only applies to bookings submitted using the form on my web site.
This is an offer not to be missed and valid for a limited time - so what are you waiting for?
Kisses, Aaliyah.
SWA 7110XE

News & Tours | Check Out My Profile!
Save
Latest from Aaliyah Dell'Aqua