Displaying items by tag: SOCIAL DATES - Punter Planet
Wednesday, 24 July 2019 12:09
Sexpo with Scarlett Maison
Purveyor of Pleasure
Brisbane Sexpo is on August 2nd-4th, so if you've always wanted to visit then this is your perfect opportunity to head along with me by your side. We can browse the sex toys, try on some sexy outfits, watch the entertainers strut their stuff on the stage and learn some new tricks at the demonstrations. When we're hot and horny we can try out our new toys and tricks in my bedroom.
Allow me to tailor a special date just for you.

Hugs, Scarlett x
Wednesday, 30 January 2019 12:24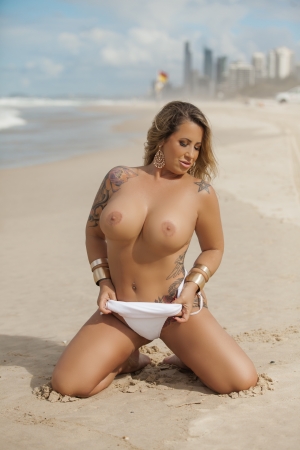 Hello my Naughty ADELAIDE Punters,
I'm coming to your way SOON... And would be great to catch up with my naughty regulars and also meet new punters and those who couldn't get an appointment last time.
To avoid any disappointments BOOKINGS made in ADVANCE is highly recommended as I'll have a very tight availability ... ARRIVING on 11th from 2pm and LEAVING on 13th 12noon of MARCH
Kisses and Hugs
Gabriella Reis
Bookings Enquiries SMS 0410 113 407
Follow me on twitter @gabriellareis00