Lustful Whispers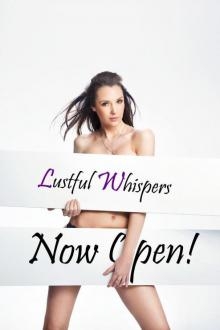 Perth Adult Industry Supplier
Lustful Whispers is an online sex shop on a mission to make your sex come to life! Have a look around, indulge in your deepest erotic fantasies and explore all of your desires!
We offer fast affordable shipping and on orders above $100 the shipping is free! All shipping boxes are unmarked and only have their destination printed on them as we believe your privacy is paramount.
Our website is packed full of features like 'Wishlist' for those items you need to think about, Comparison lists for you to add products and see which one stacks up better along with our 100% mobile functionality!
Have an article you would like to publish on our website? Contact Us for more information!
Hosting an event and would like some sponsorship for prizes? Send us an email and we can discuss what products you think would suit. We are more than happy to provide discounted rates to event organisers or free goodies depending on the scale of the event.
Thanks for reading and we hope to see you on our order lists very soon!

News & Tours
Our Products
Lustful Whispers carries the following items:
Vibrators (Including Rabbits)
Stimulators
Pumps (Male & Female)
Kegel Toys
Dongs
Bullets & Eggs
Sleeves
Masturbators
Condoms
Cock Rings
Bulk Condoms
Swings
Strap-Ons
Kits
Glass Toys
E-Stim Toys
Dolls
Bondage Toys
Anal Toys
Lingerie & Body Wear (Onesize fits most & Plus sizes!)
Novelties
Lotions & Lubes
Health Care
Adult Games
Enhancers
Dripping/Massage Candles
Batteries
Our Rates
Please visit our website to see a wide array of products, their prices and special offers.
Additional Info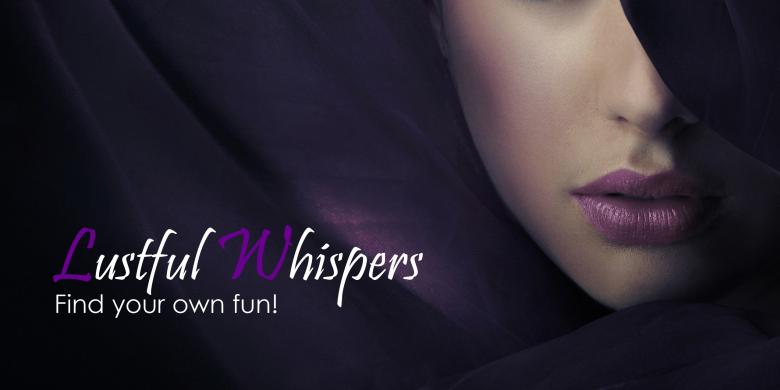 Our Availability

Added: 02.12.16 | Updated: 14.07.20 | Hits: 1505