Ignight Me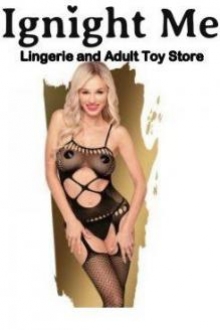 Brisbane Adult Industry Supplier
Welcome to Ignight Me we are an online Australian store with a wide range of adult toys and lingerie products. With Ignight Me's vast range of adult toys and lingerie we have something to suit everyone! From looking after yourself with our wonderful range of vibrators, stimulators, pumps, masturbators, dildos and dongs your sexual needs are well looked after. Our feisty range of lingerie will boost your confidence and make you feel sexy and desirable. We are located in Australia, and therefore provide fast delivery. We thoroughly love what we do and we aim to provide our customers with the highest quality at the best prices! If you need a particular adult toy or lingerie product we either have it or we can try to source it for you. Just send us an email!

News & Tours
Our Products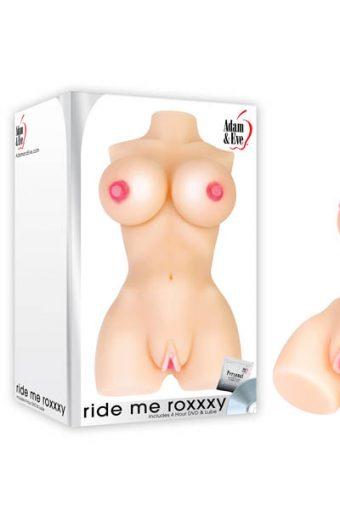 We sell lingerie, anal toys, masturbators, pumps, dolls, vibrators, protection, lubes and lotions, stimulators, novelities and games, bondage, machines, cock rings, sleeves, strap-ons, dongs and balls and bullets.
Our Rates
We strive for competitive prices and cover a range of toys from basic affordable prices to elite products for your ultimate pleasure.
Additional Info

Our Availability
Added: 22.10.22 | Updated: 20.12.22 | Hits: 814